ASUS announces ICS for Transformer Prime starting January 12, clarifies on locked bootloader
Back in October we saw ASUS' CEO Jonney Shih reveal the Transformer Prime which became the first tablet to run on the Tegra 3 processor. The Transformer Prime runs on Android Honeycomb OS out of the box, but the Android Ice Cream Sandwich upgrade was due. Now ASUS has on its Facebook page announced that the tablet will start receiving the ICS upgrade OTA (Over-the-Air) from January 12 all around the world.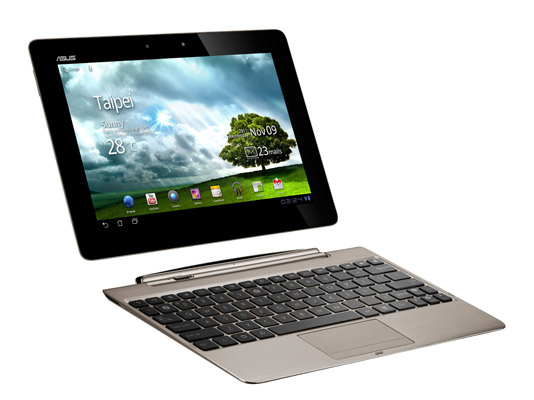 So, the lucky few who have already got their hands over the device, come January 12 and you'll be able to taste some Ice Cream Sandwich. Also ASUS has clarified on the locked bootloader which has spared irk amongst the developers, who wish to root the device. ASUS said, "Regarding the bootloader, the reason we chose to lock it is due to content providers' requirement for DRM client devices to be as secure as possible. ASUS supports Google DRM in order to provide users with a high quality video rental experience. Also, based on our experience, users who choose to root their devices risk breaking the system completely. However, we know there is demand in the modding community to have an unlocked bootloader. Therefore, ASUS is developing an unlock tool for that community. Please do note that if you choose to unlock your device, the ASUS warranty will be void, and Google video rental will also be unavailable because the device will be no longer protected by security mechanism."
GET MORE STORIES LIKE THIS IN YOUR INBOX, CLICK HERE TO SUBSCRIBE OUR DAILY NEWSLETTER