iPhone 5 to come out in a new design in Fall 2012
According to BGR, Apple is planning to launch the iPhone 5 with a completely new design. We have earlier heard that the iPhone 5 will arrive with a probably larger screen of 4 inch and a faster processor but this time it's all about the body.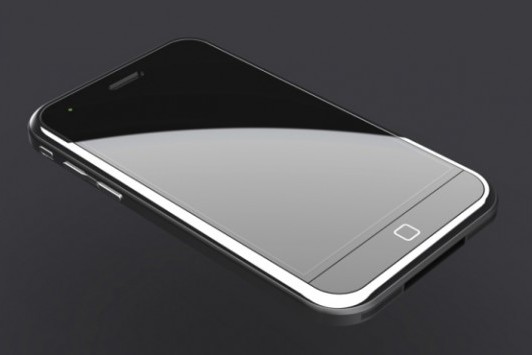 The iPhone 5 will have aluminium back and may be surrounded by a rubber or plastic bezel. BGR says, "It will join the glass iPhone face with a new aluminium back plate. It will also cover a redesigned antenna system that surrounds the device, allowing Apple to build the rear case out of aluminium without having to use a large plastic insert above the antennas as the company does on its iPad 2 Wi-Fi + 3G."

Also the launch of the device is expected to be in fall 2012, same time as the iPhone 4S was launched. With the speculations around the next iPhone gaining momentum again, it'll be interesting to see how the final device with turn out to be. Also this time around Apple is not having Jobs by their side. We hope that he had some contribution to the design and specs of the future iPhone. So all-in-all we could see a new device design with improved specs in Fall 2012.

Via
Image

WIN a super cool LG G2, Click here.