Airtel starts charging for VoIP data for Skype and Viber even with active data pack
In what may come as a rude shock to the customers (and a clear motive to port out), Airtel has started levying charges for VoIP data.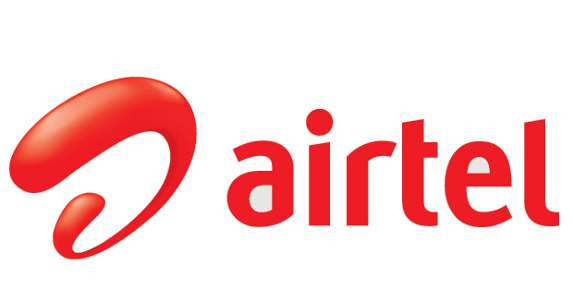 Airtel India has started charging its data users with internet packs an additional surcharge for VoIP data on services like Skype and Viber on their 2G and 3G network. As per the new rules imposed, all data packs available to their customers would be valid only for internet browsing and would henceforth exclude VoIP services.
With the new rule in force, VoIP over data connectivity would be charged at a standard rate of 4 paise per 10 KB on the 3G network and 10 paise per 10 KB on the 2G network. With such additional charges, even a small skype call which lasts for 10 minutes, could bring in charges of 30 MB of data usage which would amount to over Rs. 100. So please be very careful before using VoIP services like Slype and Viber on the Airtel network.