Nexus 8 tablet codenamed T1; May be the first Android L device
While we have been receiving hints suggesting that Google is working on a Nexus 8 tablet. However now we have some relatively concrete information.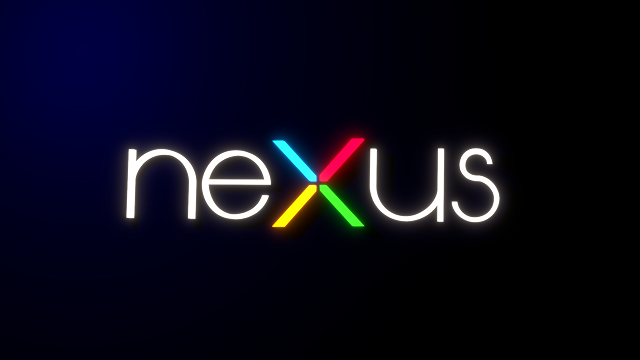 According to sources, the Nexus 8 tablet is codenamed as the T1 and probably is referred internally as the Volant or the Flounder. Interestingly, the device, which is apparently made by HTC, would ship loaded with the recently announced Android L out of the box, that too without any of the HTC Sense UI. This could easily be the first device to be launched with the Android L version.
The Nexus 8 tablet is supposed to be a premium tablet with an elegant design from HTC. The 8.9 inch device is expected to have a metallic chassis with Quad HD display. More importantly, the tablet is expected to sport the 64-bit Tegra processor. Unlike the previous Nexus device, this tablet is expected to be slightly priced higher and would be available in limited volumes.