Symantec takes a U-turn on recent claims of Malware attack on Android Market
Just 2 days back we posted about a new malware attack on the Android market where software security firm Symantec claimed that certain apps are infected with malware and should not be installed on any Android device.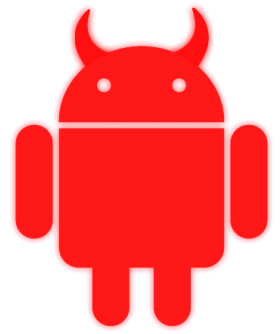 Well in a dramatic turn of events, the company has taken back its statement and now says that there is no such infection.

The company also said that they have found, Android.Counterclank which is just an overly-aggressive adware code. So about 5 million users have already downloaded these apps that contain the adware code; however there is not much of a danger. This software is only capable of doing some un-wanted things to your Android device.
"In general, it's changing the home page of the [smartphone's] browser, adding additional shortcuts to the desktop, adding and even removing bookmarks. … It took a while for some consensus then about what was adware or spyware, and what wasn't, but eventually that consensus was reached." – Kevin Haley of Symantec