While there have been reports that Samsung is pushing the Galaxy S5 in early 2014 due to poor sales of the Galaxy S4, the company claims to have a good sales in the past few weeks.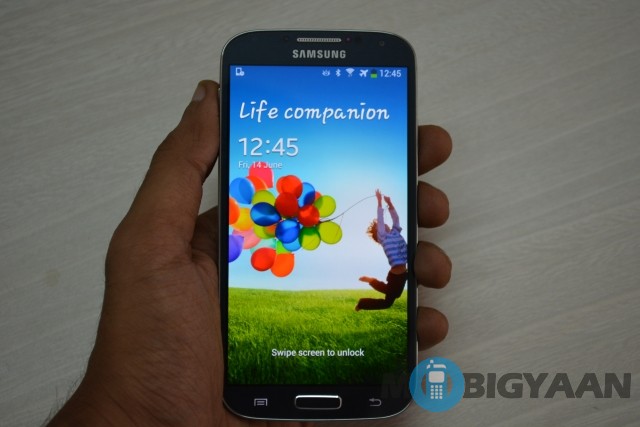 According to a report citing Samsung CEO J.K. Shin, Samsung has managed to successfully sell more than 40 million units of the Samsung Galaxy S4 till date. Earlier this year, analyst Peter Misek from Jefferies has said that the company was planning to cross 100 million shipments of the Galaxy S4. However at the given rate, there seems to be long time to touch that figure, thus pushing back the Galaxy S5.
Speaking about the battery issues being faced by the Galaxy S4 owners, Shin said that Samsung's supplier is working with it to prevent these problems from happening to future supplies of batteries. Currently there have been a rising complaints regarding the batteries of the Galaxy S4 and as such the company has introduced a free replacement program for affected customers.