There are a lot of interesting books out this year. Whether it is fiction or non-fiction, readers are spoilt for choice as both Indian and international writers have come out with great classics this year. But who has the time to pick up books in paperback? We do try to read but what we end up doing is just getting it done in bits, which is very unsatisfactory. eBook readers are a great solution to this quagmire. Not just tablets, but even smartphones are great devices to read on, and with currently prevalent trend of big and sensitive screens, eBook apps have become an easy and fun way to get reading done.
Here is our selection of 5 eBook that will amuse voracious readers: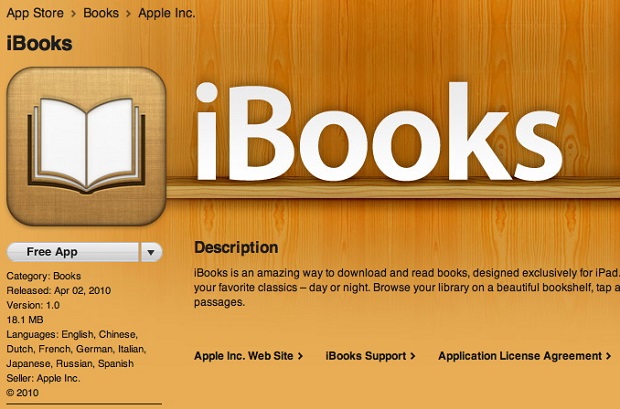 iBooks: If you own an iPad, an iPhone or an iPad, iBooks will work out amazingly for you. Apple has definitely put its weight behind iBooks and the current version highlights it. iBooks is not just an easy read, it offers great features like extreme pinch and zoom, easy page turning, great book store and book shelf, just to list a few. The app is pretty fast and works with text with different fonts and sizes. The level of customization is crazy – you can choose from 3 viewing themes, 10 fonts and 18 languages.
iOS  Link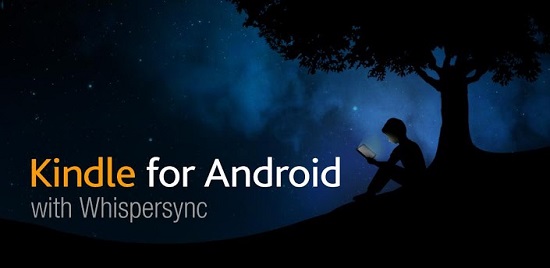 Kindle: When it comes to eBooks, Kindle is the master. It is the original eBook app and has evolved with time. The interface is pretty smooth. Amazon has the largest eBook database and provides you access to a great range of books, newspapers and magazines. It comes with the Whispersync feature which offers seamless syncing between various devices. You can also view in Landscape mode, which is an added bonus for those who love to read in bed.
Nook: Barnes and Noble is another brand renowned for its collection of books.  Whether you own a Nook device or not, you can experience it with the Nook app. The app's integration with Barnes and Noble eStore is excellent. You can also customize the books you need according to your taste. For the verbally challenged, it offers a free Merriam Webster dictionary. Your downloads are stored in cloud, making them easily accessible from anywhere, on any device.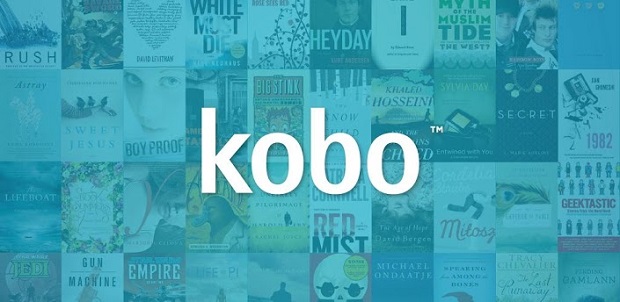 Kobo: Kobo is an ebook app that can work on a variety of phones. Whether you have an iPhone or a budget smartphone, if you wish to read on your device, Kobo is there to help. Kobo offers great discounts on eBooks every week to keep you hooked to the app. The best thing about Kobo is its range of free or very low-priced eBooks. If you are looking to pass your time without lightening your pocket too much, you should get your hands on it.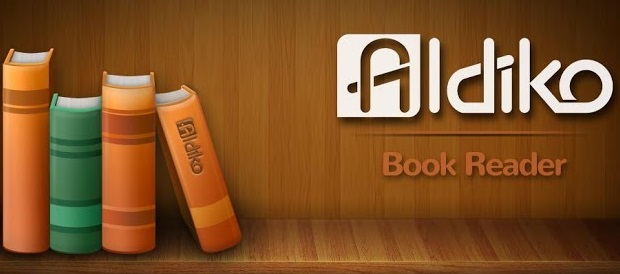 Aldiko: Aldiko is another brand that provides eBooks which can be read on all kind of devices. Unlike most other eBook apps, it doesn't lock you into the books owned only by its bookstore. Rather you can look around, download eBooks from any retailer and read them on Aldiko. You can read both PDFs and ebook files on it.