Shortcuts are a way to save your time and make less efforts and when you have an Android smartphone, you can do much more things the easier way. While there are many shortcuts for Android, here are the 5 shortcuts that every Android user should know.
5 Useful Shortcuts For Android Smartphones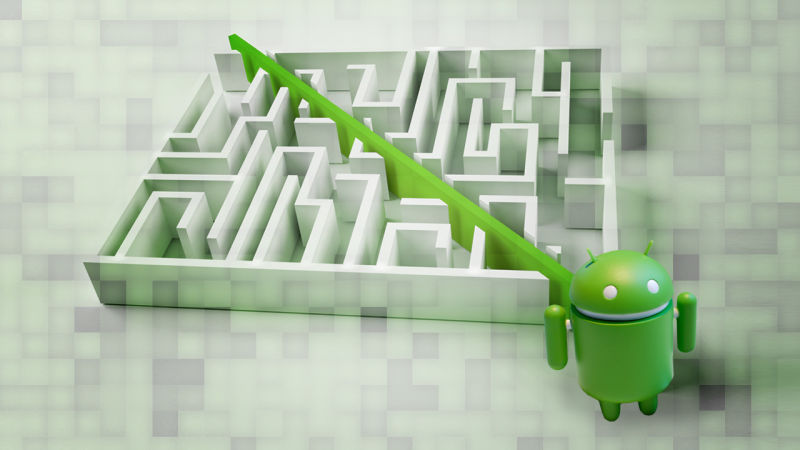 Take A Screenshot
So far, the easiest way and the popular among Androids is the screenshot shortcut. The user can take a screenshot of the current screen by pressing and holding the two buttons – Power button and Volume Down Button simultaneously.
You stumble upon something such that you want a take a picture of the screen activity and share it with the friends, let it be some chat conversation, an SMS or a phone call log. It is very easy to capture the screen images with these two buttons. Almost all the Android phones support this function.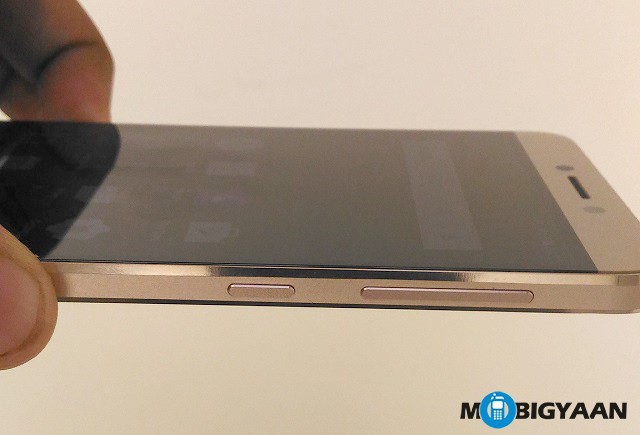 Uninstall Apps Quicker
There are times when you want to uninstall the apps from your phone but you are too lazy to go to the Settings -> Apps and swipe around all the apps to find that one suitable app that bugs you and you want to remove it. A very easy shortcut is that if your app is on the homescreen or in the app drawer, then by long pressing it will give you two options – one is Uninstall and other App info.  By selecting the Uninstall will remove the app that you have chosen.
Moreover, another option, App info, can take you right to the app settings in which you can manage all the settings of the app such as Uninstall, Move to SD card, Clear Data, Clear Cache, and view permissions.
Note: On some smartphones (i.e. Samsung, Sony and others) they may provide you a small 'X' button on the app icon when you press and hold the app. Tap the X to remove the selected app.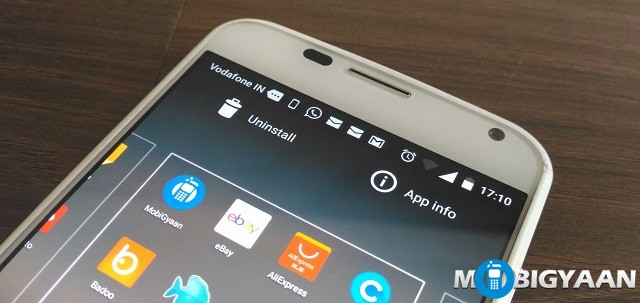 Boot Into Safe Mode
An uncommon shortcut which you may not be using many times is the Safe Mode. It might be that some of you haven't even heard of it. Well, it boots your smartphone into a safe mode – a mode that disables all the apps that you have downloaded and gives you the access to the only apps that came preinstall. It is much like factory resetting a device but your data is in there. Rebooting normally brings back your smartphone to normal mode with all your apps. Nothing will be changed.
Why do you need a Safe Mode on your Android?
When your smartphone performs slow or having any issues with the software, it is useful to boot into safe mode and check if your smartphone performs all okay under it. If you want to know how your smartphone works when you do a factory reset, the safe mode comes in handy.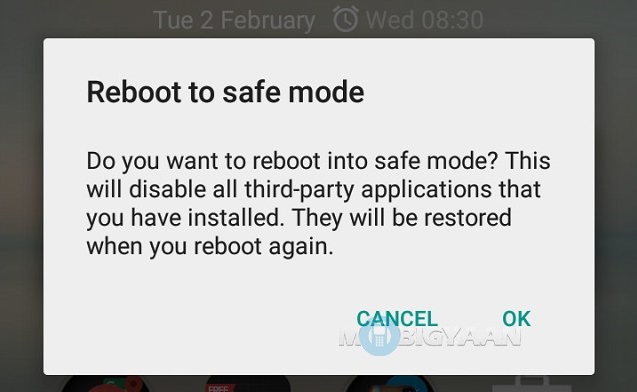 To boot into safe mode, long press Power Button to see a Power Off option. Now, long press the Power Off on the screen and a popup shown as above will be displayed. From here, you can boot into the safe mode.
Silent Calls With Volume Button
Silent calls with Volume Down Button. Press and hold the Volume Down button to silent the ringtone and keep it on a vibrate mode. Also, the notifications can also be configured with a priority. Pressing the Volume Up key makes your smartphone in ringing mode again.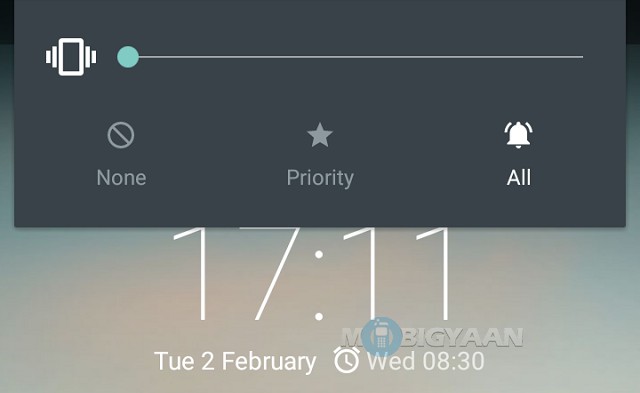 Voice Search Anything on Google
Searching Google has never been so easy. You have always noticed the undying Google search toolbar on the homescreen yet never used. It is one of the fastest ways to search on Google using your smartphone. Just tap the Mic icon and speak the phrase you want to search. The rest of the stuff is taken care by your smartphone.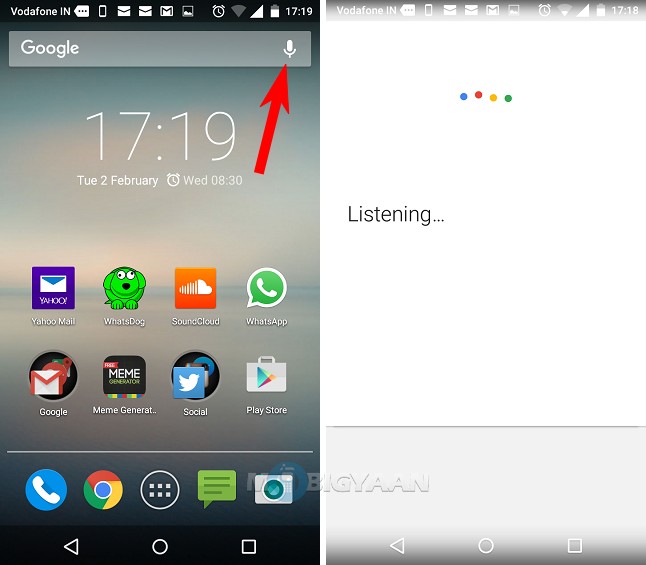 That's it. If you know any more Android shortcuts on your smartphone then share with us under the comments. Here's more interesting stuff on our How-To Guides.