Since there are so many different smartphones available at a ₹10k price tag, there are rarely any smartphones, in fact, very few ones that highlight remarkable hardware specifications and features that simply blow away your mind. The LeEco Le 1S is among them. It is priced at ₹10,999 yet gives killer flagship specifications including a 2.2 GHz octa-core processor, 3 GB RAM, 32 GB internal storage, a FullHD display as well as features like a fingerprint scanner at the back and a better software customization. Here are the 5 things we like about LeEco Le 1S.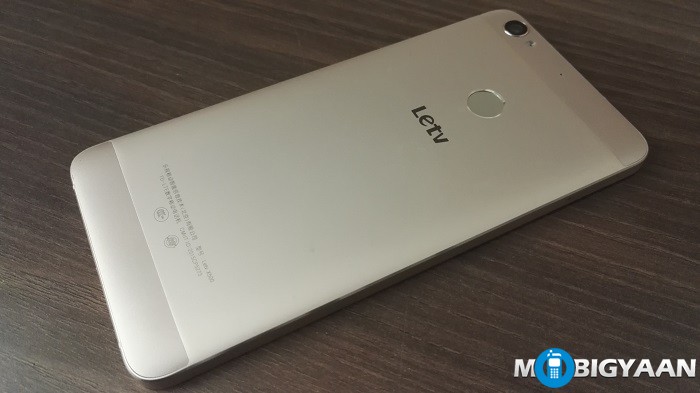 1) Fingerprint Scanner
A fingerprint scanner enables you to unlock the phone with your finger ensuring the safety of the phone that nobody else can unlock without your consent. The Le 1S features one at the back below the primary camera. It is very fast and accurate. To know more about the fingerprint scanner, see the overview of the LeEco Le 1S Fingerprint sensor.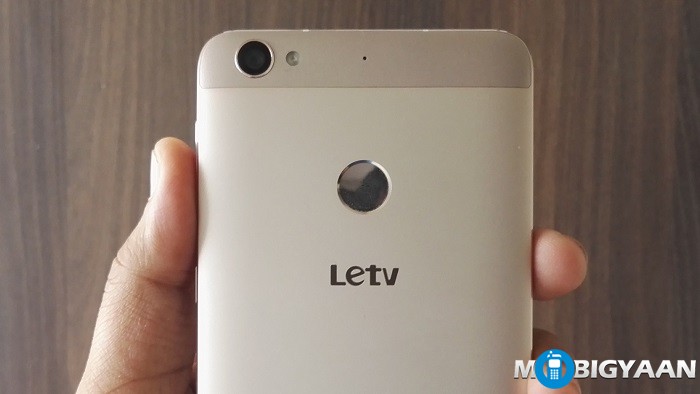 2) 32 GB Internal Storage
The Le 1S feature a 32 GB internal storage which many flagship smartphones offer at a higher price. A 32 GB inbuilt storage space means you can save a lot of data like music, photos, videos and other stuff. More storage is beneficial when you leave a chunk of data on your phone as it is. At the price of ₹10,999, a 32 GB storage counts as a killer specification.
3) Design and Workmanship
Considering that the usual ₹10k range smartphones provide a plastic body, the Le 1S has all metallic unibody. The design is very unique and the build quality is pretty much sturdy. And this is why the Le 1S is on our list of '5 things we like about LeEco Le 1S'.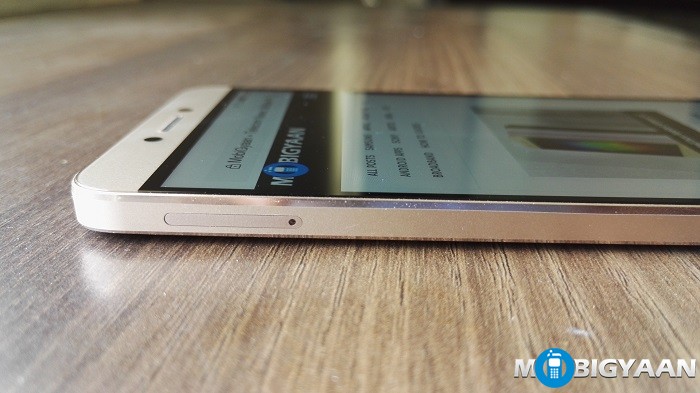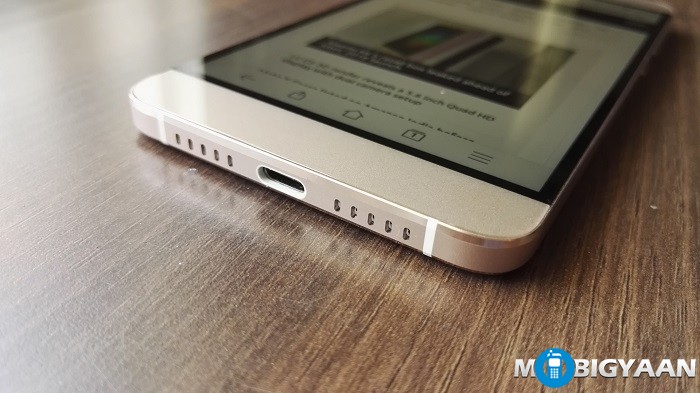 4) Fast Charging
Fast charging is also a necessary trait when you are out of battery and you want don't want to wait hours recharging the battery. The le 1S is powered by a 3000 mAh battery and in just 5 minutes of charging, the Le 1S can give you 3.5 hours of talk time. The fast charger is provided in the box.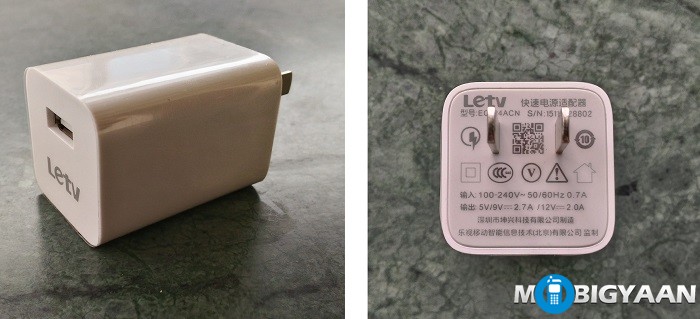 5) Software Customization: Recent Button Menu
What is better than having a smart software that understands what you need when you perform various tasks. The EUI software from the LeEco has a software customization on the recent button. The recent apps button enables you to switch to different apps running but the customized recent button from on the Le 1S gives you everything you need in just one area. If you want to enable Wi-Fi or Mobile Data, tap the recent button and turn it on. If you want to open the camera, flashlight, or calculator, tap the recent button and turn them on. If you need to lower the brightness, again tap the recent button, and configure accordingly. Isn't it quite great when you just have to push one button for all activities? A cool software feature that is much better than the boring shortcuts that lies in the notifications bar.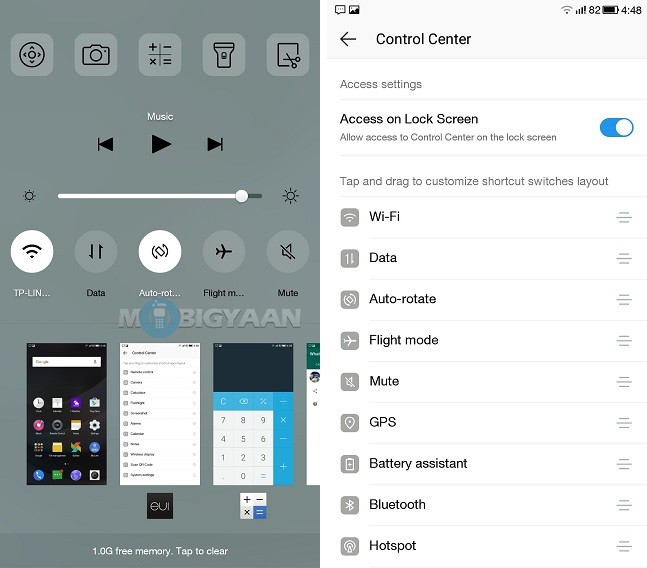 Also, not forgetting about the recent apps that you still can access it at the bottom along with a one tap RAM free button giving you a lag free performance. What is more natural than just a single button delivers everything that you need.
All the shortcuts can be customized under the Settings -> Control Center. You can move them to give them a higher priority.
That all we have. If you think you have also liked other things, share us in the comments.