A Sweden based publication recently published a report about Sony Mobile moving its headquarter from Lund in Sweden to Tokyo in Japan.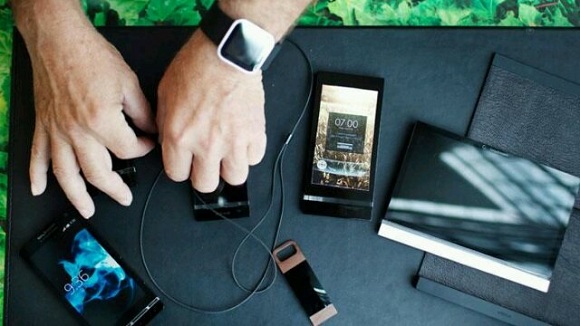 Now this is not as interesting news as it is expected to be except for the fact that the article carried an image which showed a 7 inch tablet-like device with Sony's Xperia NXT line-up along with other Xperia

smartphones

.

As you can see above, the probable tablet carries the transparent bar which is a notable and attractive design which makes Sony's devices like Xperia P, Xperia U and Xperia U stand out in the crowd.
 
But this Xperia tablet is probably only a prototype and might never make it to the market officially. But we personally would love to see the tablet in action and compete with the like of Kindle Fire, Nexus 7 and even the rumoured iPad Mini.
 
With this we would also like to remind you that there is a Sony Tablet S based Xperia branded tablet itching to come out of the covers and might arrive at the upcoming IFA in Berlin in a couple of days.
 
But coming back to the tablet in the picture, would you like to see a 7 inch tablet with the Xperia NXT design in the real world? Let us know in the comments below.