A survey 0f 1000 Reliance Jio users conducted by Bank of America Merill Lynch has brought to light some important statistics. The survey was conducted in June with the purpose to understand user satisfaction as well as usage of the service after the free service had ended. These subscribers were using Jio as their main service.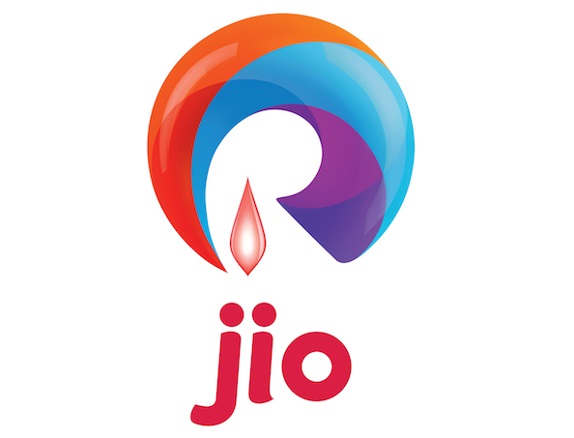 According to the report, 76 percent present Jio users have decided to stay subscribed to Jio even after the promotional offer ends. Also, 90% of these 1000 users are Jio Prime members. Moreover, most of them have chosen the Rs. 303 or Rs. 309 plan which gives users unlimited calling and SMS with 1 GB of 4G data per day.
Another important feedback in the report points out that almost half of the 1000 Jio users surveyed are not getting proper coverage. Although Reliance Jio has promised to improve coverage by doubling tower sites from 1.1 lakh sites to 2 lakhs in 1 year. The study said the improved coverage will affect other telcos but it would be mostly negligible.
"Bharti Airtel remains our preferred pick in Indian telcos as we find company best placed to compete with Jio at high-end and benefit from market consolidation at the low- end," the report said.
Reliance Jio had 112 million subscribers at the end of April 2017, reported TRAI. The survey conducted by Bank of America Merill Lynch comprised 1000 individuals which are a very small part of the total user base and their opinion may not be in line with the overall userbase of Reliance Jio.