The Sony Xperia Z3 Compact has made some ripples in the market with what it offers. The Xperia Z3 Compact is a phone specially designed for Sony fans, giving the best of both worlds – flagship specs in a small, easy to use package. This is a premium phone designed for those consumers who still haven't given in to the notion of big phones becoming the norm.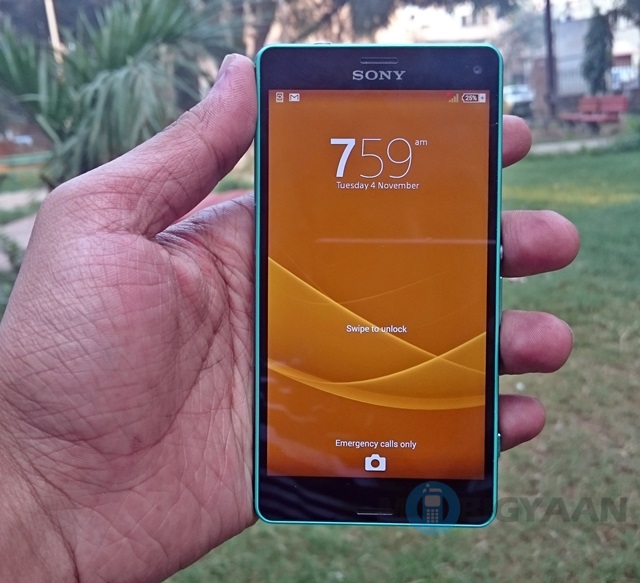 There are several things that will make you fall in love with the Sony Xperia Z3 Compact, but for your benefit, we have chosen eight that liked best.
Compact form factor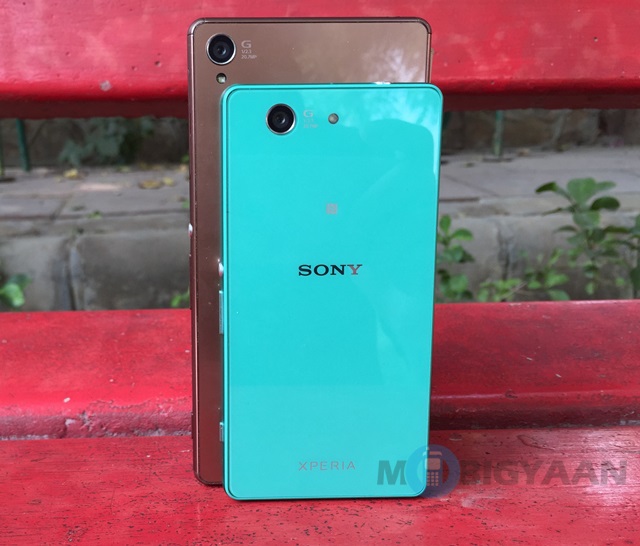 The Sony Xperia Z3 Compact, true to its name, has a compact form factor that makes it easy to handle. Its 4.6-inch display and boxy form factor will win you over. The USP of this phone is that it is easy to handle – the phone fits in your palm and one-handed operation, too is easily done.
Flagship specs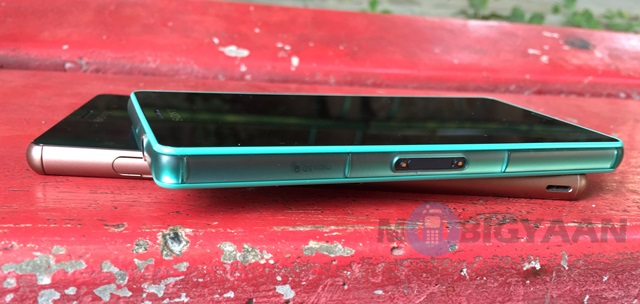 With every company, including Apple, going big on devices, at least some one needs to cater to the needs of consumers who still find handling big phones uncomfortable – this is where Sony fits. Its smaller size, in no way, means that you have to compromise on specs – whether it be its 2.5-GHz processor or 2600 mAh battery.
20.7-megapixel rear cam with dedicated camera button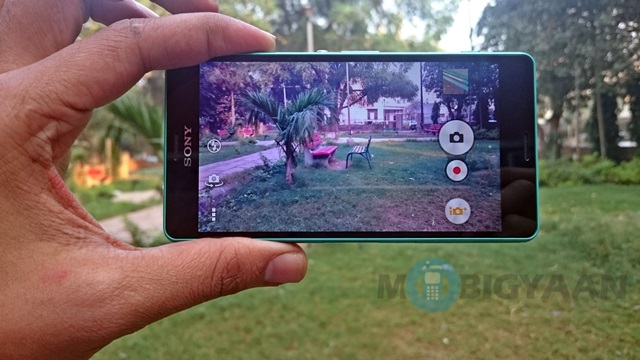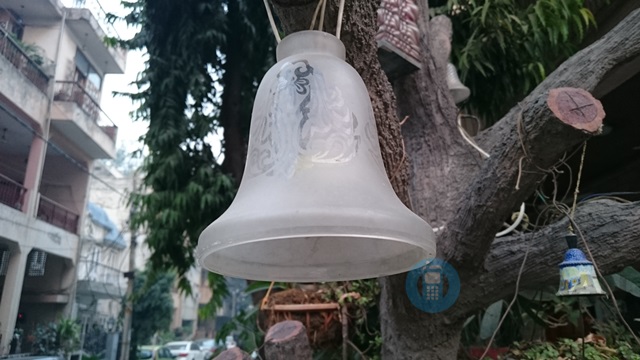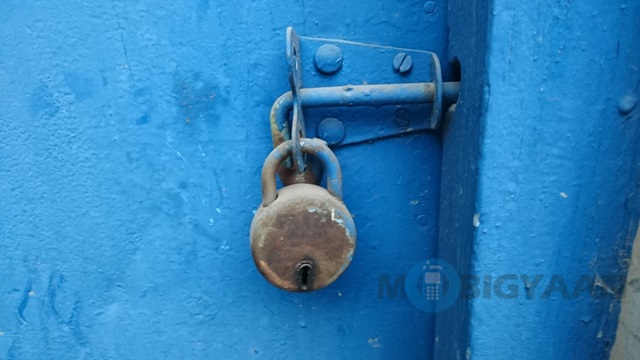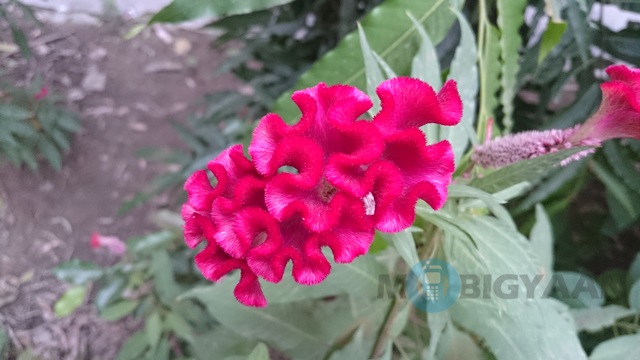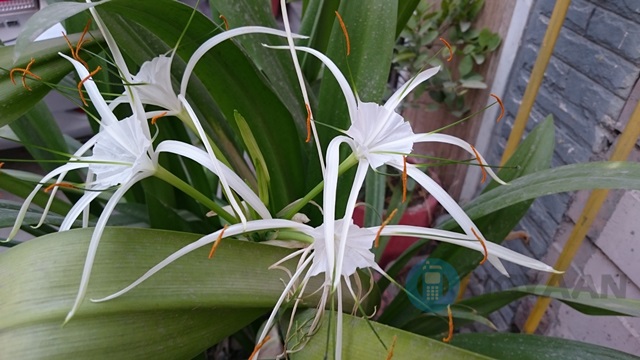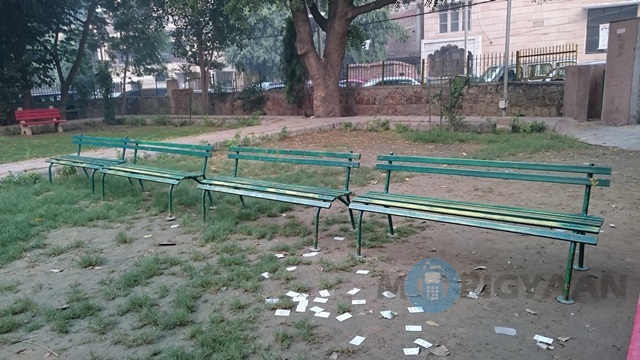 The Sony Xperia Z3 Compact comes with the same 20.7-megapixel rear cam as the flagship Sony Xperia Z3 and as you can see, performs wonderfully well.
Multiple camera modes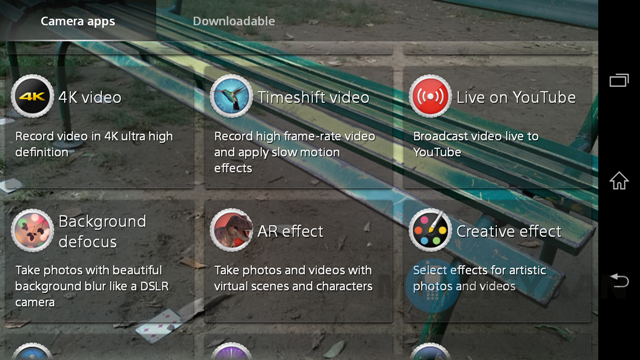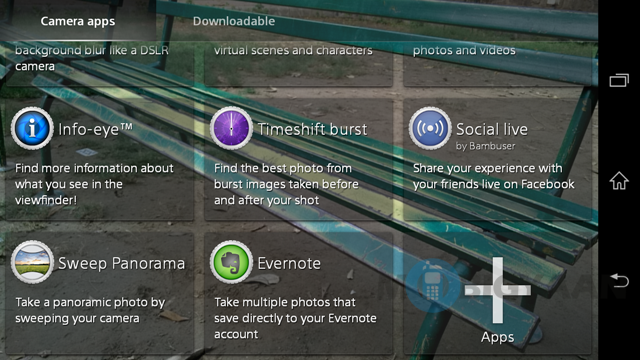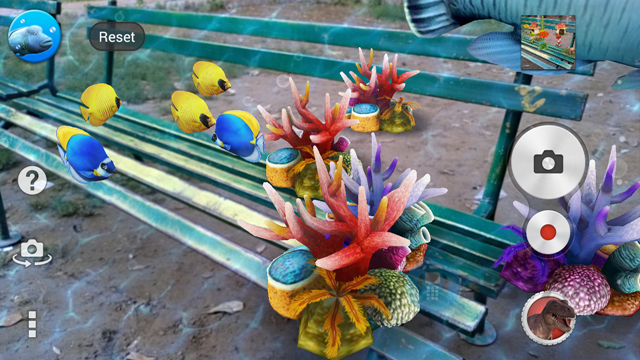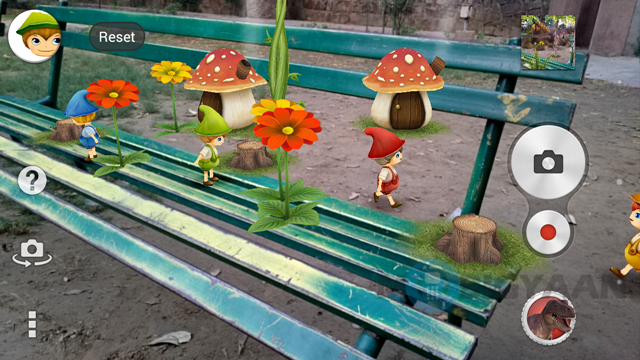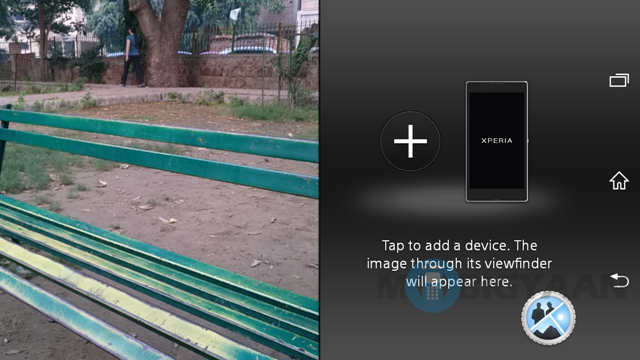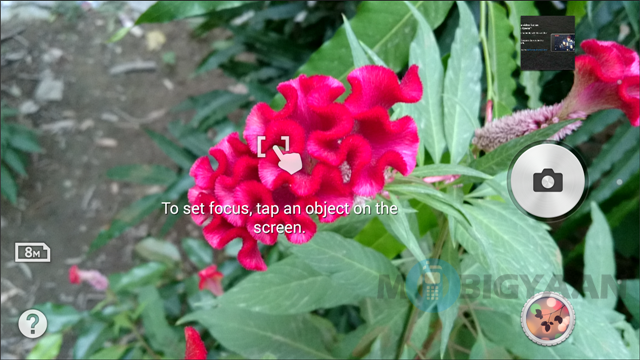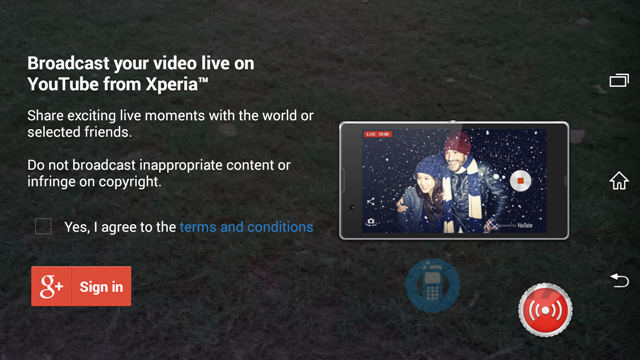 The Sony Xperia Z3 Compact comes with some very interesting camera modes and it allows you to play around with the camera like no other phone.
IP68 certification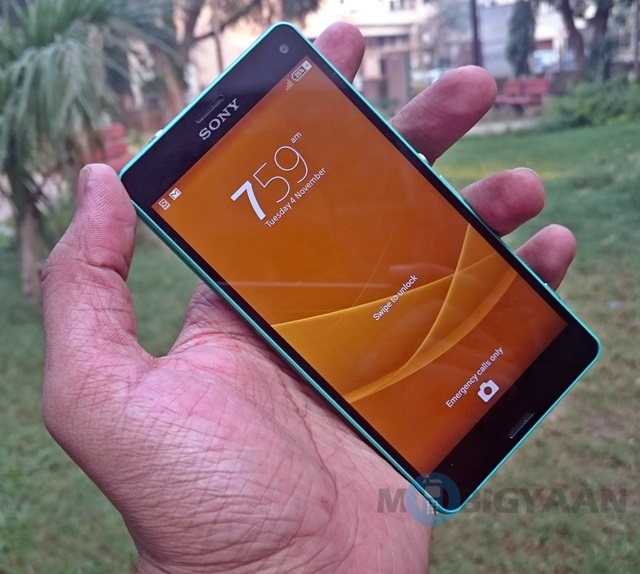 The Sony Xperia Z3 Compact is waterproof and dustproof and this makes it the ideal phone for every traveler.
Shatter proof glass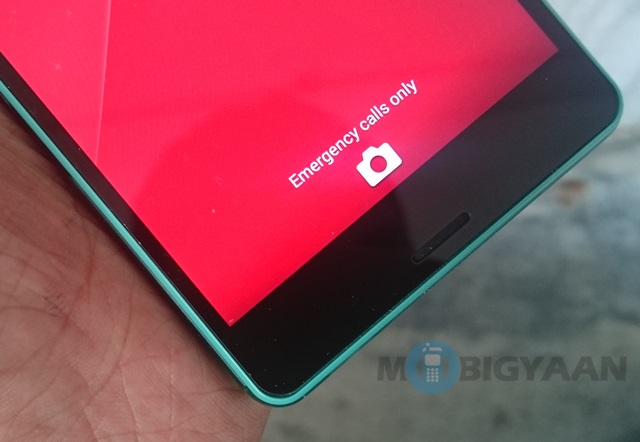 What is your biggest fear while handling a premium phone that you have spent a fortune on – dropping it and wreaking the display, right?
Sony has a cure for this called – shatter proof glass. It can take more than the normal wear and tear as we experienced in our review.
128 GB MicroSD support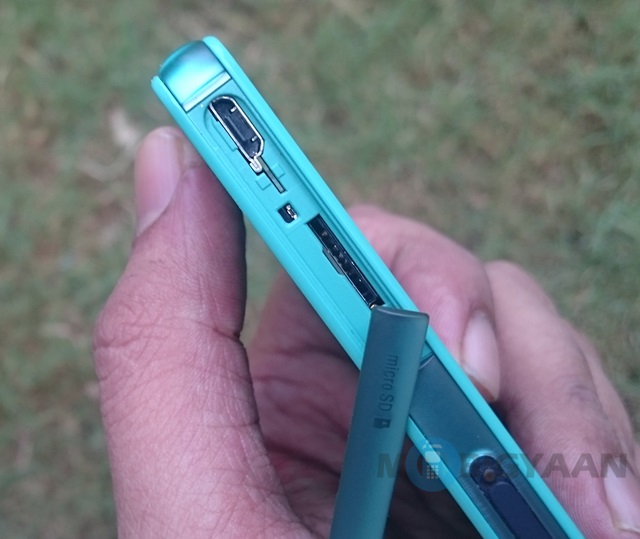 As if 16 Gigs of on-board memory wasn't enough, the Sony Xperia Z3 Compact offers 128 GB MicroSD support to take care of all your needs.
Awesome colors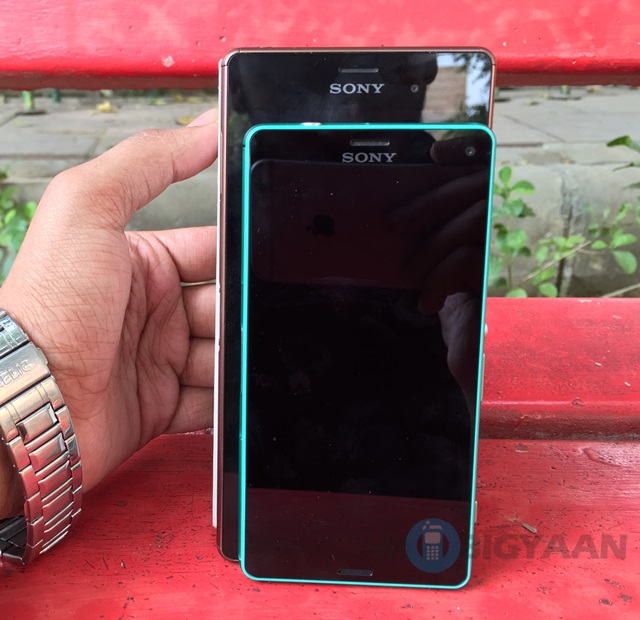 The Sony Xperia Z3 Compact comes in an exciting range of colors, which makes it a pleasure to look at and show off.