Abolish roaming charges and extend MNP circle wise says Draft Telecom Policy 2011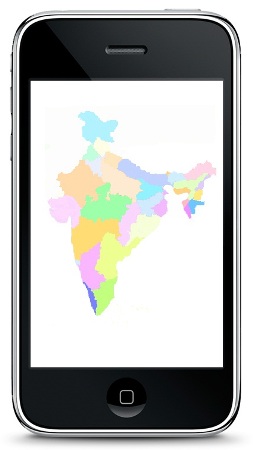 If the Draft Telecom Policy 2011 comes into effect soon then people in India may not have to pay roaming charges when they travel across the country. The Draft Telecom Policy has suggested that roaming charges be abolished in India and consumers should not be charged if they use their mobile while they travel to another telecom circles. This may come as a big relief for consumers but telecom companies may object this as it will result in revenue loss to them.
In countries like the US, there is no roaming charge if the subscriber travels within the country irrespective of the state he belongs to and is in. India is as of now divided into 22 circles and once a person leaves his telecom circle, the service provider charges him for both incoming and outing calls.
The Draft also suggests extending MNP (Mobile Number Portability) to circles and thus allow consumer to retain the number when he moves to a new city or location anywhere in the country, and not have to pay roaming charges. And this will happen only if all the telecom companies are issued single permit for the whole country, but this new licensing framework and migration of all mobile phone companies to a single permit will be time consuming.
If this proposal is approved, it'll only be implemented by next year.
So are you happy with this proposal?

Source