Adobe had promised to release an update of the Adobe Flash Player for Android 4.0 Ice Cream Sandwich even after the development of Flash Player for mobile devices has been stopped. Today Adobe has kept upon the promise and released an update to the flash player to support Android 4.0 devices.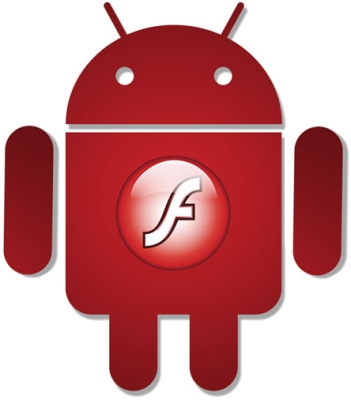 The Flash Player for Android built 11.1.112.60 has been made available for all Android 4.0 running devices so now you can run the videos in your browsers and other flash content as well. This is expected to be the last major update of Flash Player for mobile devices. From now Adobe will only issue bug fixes and security issue solving updates for all existing versions of the Flash Players for mobiles.

There are some known issues with this release which are as below:
Seeking while video is paused will not update the frame on ICS device

StageVideo using On2 and Sorenson does not work on ICS devices

PHDS content plays with audio pops

OS does not prioritize incoming call – audio remains playing before and after call is received

Enter key does not work on the multi-line text input field
So head over to the Android Market and get the update for your device.