Aircel "Extra Credit Service" now available in Rajasthan
Aircel, the popular Indian mobile operator has made the "Extra Credit Service" available in the state of Rajasthan. The Aircel Extra Credit Service is surely a valuable service, as it gives you a small talktime loan when you're low on balance.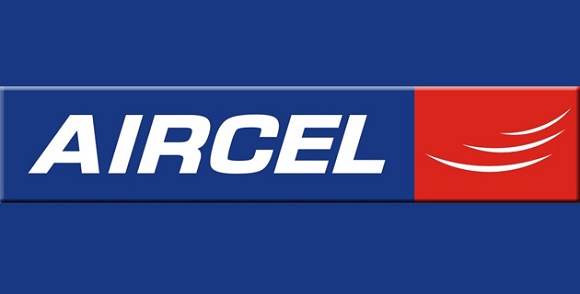 You can get a loan of Rs. 10 by dialing *414# or by sending an SMS Loan to 55414. It will bring you a talktime of Rs 10 and a convenience fee of rs. 2 will be charged.
Aircel customers in Rajasthan can avail the loan only if they have been an Aircel customer for more than 180 days. Moreover, your balance should be below Rs. 10 to get the loan.
Harish Sharma, Regional Business Head – West, Aircel, said "We truly cherish the relationship with our customers and are delighted to launch this valuable service for them. Sometimes the mobile phones run out of balance amount at crucial times and it causes a lot of inconvenience to the customers. With the launch of Aircel's Extra Credit Service, we aim to ensure that our customers are connected 24X7, even in times of need when they have exhausted their account balance."
The Aircel Extra Credit Service is surely a great service, considering there are times when you're travelling and you're low on balance and you need to make an urgent call. This is where this service will come into play.