Reliance Jio 4G services are expected to be commercially launched on September 1 i.e., two days later. Also, more and more 4G smartphones are getting Jio 4G preview offer. While all that's happening, the telecom operators are already nervous with Jio 4G and are coming up with different ways to prevent their existing customers from switching to Reliance Jio. Having said that, some have reduced the prices of their 3G/4G data packs while others have increased the amount of data that customers get. It seems Aircel too couldn't resist the urge and hence has introduced two new data packs in Karnataka circle.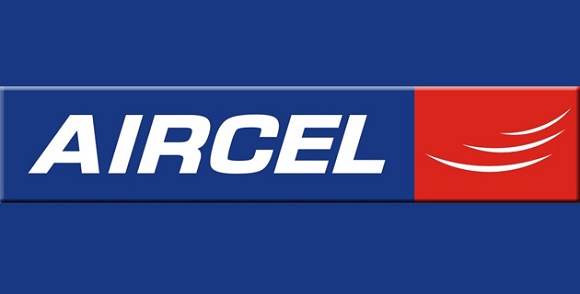 Aircel has introduced two new 3G data packs in Karnataka which are priced at ₹298 and ₹598. For ₹298, customers get 5 GB of 3G data, whereas for ₹598, customers get 11 GB of 3G data. Both these packs come with a validity of 28 days.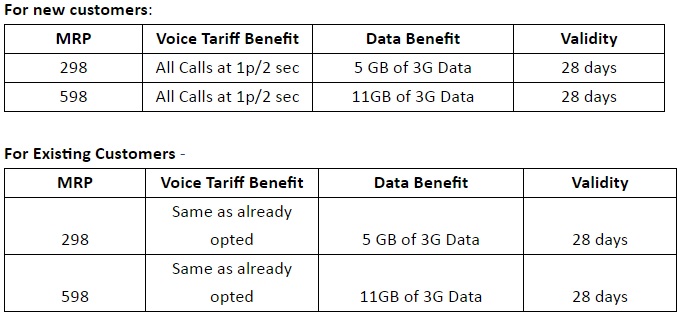 Besides getting 5 GB or 11 GB of 3G data on a recharge of ₹298 or ₹598 respectively, new customers will also be able to make outgoing calls at a rate of 1paise/2seconds (which means 30 paise for a minute).
However, existing customers who do a recharge of either of the above mentioned data packs won't be able to make outgoing calls for 1p/2sec, they will be charged for outgoing calls according to their existing voice packs.
"At Aircel, our steadfast endeavor has been to catch the pulse of the customer needs for all that we offer, which must eventually delight them. We realized that many of our customers consume high-volume mobile data for varied purposes and often face the challenge of running out of data credit in the middle of the month and eventually have to use multiple data packs. The new data packs have, hence, been brought about in Karnataka, providing them with seamless connectivity to the world of internet. This is also a step for us towards a deeper penetration of mobile internet across geographies. We're confident that our customers will find a great deal of ease and benefit in these new, path-breaking data products." said Mr. Kanwarbir Singh, Business Head – Karnataka, Aircel.
With the commercial entry of Reliance Jio 4G services, we expect the telecom sector to get more interesting with every other telecom operator doing everything possible to prevent existing customers from porting out to Reliance Jio. What do you think?