With the festive season approaching, Aircel is now offering data services at ultra-affordable prices for its customers.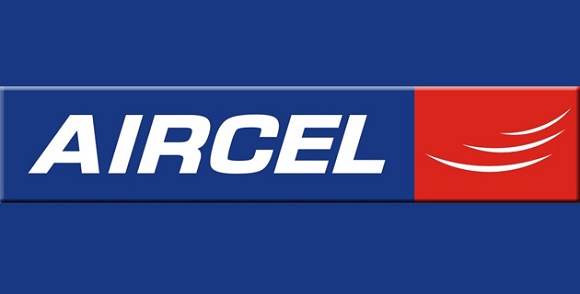 Aircel has announced the 1GB 3G @Rs. 24 data offer for its existing and potential customers. The offer, which is valid for 28 days, would offer 1 GB of 3G data to all Aircel customers for just Rs. 24. To avail the offer, Aircel customers need to first recharge with Rs. 329 to get 2 GB of 3G data and then can enjoy 1 GB data on every subsequent recharge of Rs. 24.
The 1GB 3G @Rs. 24 data offer is currently available in circles including Chennai, ROTN, Karnataka, Andhra Pradesh, Orissa, Kolkata, ROWB, Assam, North East, Bihar & Jharkhand, Punjab and Jammu & Kashmir – from Rs. 24 to Rs. 41.  However the main recharge is available in the range of Rs.291 to Rs.329.
Speaking about the offer, Sankara Narayanan K, Head – SBU 1, (Chennai & ROTN), Aircel, said, "Aircel is spicing up the festivities with a whole range of exciting data and calling products. We want our customers to consume entertainment online without worrying too much about the cost. Our latest product innovations are in line with the evolving data and mobile internet scenario in the country. We have been working tirelessly to live up to this expectation of our customers and hence, we've redoubled our efforts in offering value for money products to our customers."