Aircel offers free on-net calls and 1 GB data with FRC149 pack
To lure customers with maximum value offerings, Aircel has now launched the FRC149 with voice and data benefits.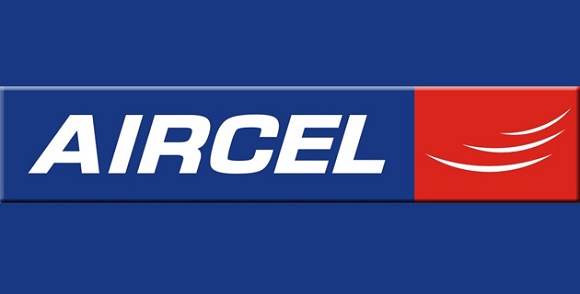 Aircel has announced the launch of the FRC149 in Kolkata. The combo pack, which is targeted at new customers, offers voice and data benefits. The pack offers Aircel to Aircel (Local and STD) calls for 30 days along with free 300 voice minutes to other networks (Local and STD). Additionally, the pack also offers free 1 GB 3G data for 60 days.
Speaking about the FRC149, Anil Gupta, Regional Manager – East, Aircel, said, "Aircel is redefining the value proposition with a whole range of exciting Data and Voice products. The recent drop in the average selling price of smart phones has led to an explosion in the adoption of smart phones among Indians. More and more Indians are using mobile for calling (Voice) as well as surfing/sharing online (Internet/data). Aircel recognizes the trend of customers becoming a multi-service user hence it becomes imperative to introduce fully loaded combo packs which is a solution to their evolving communication needs."