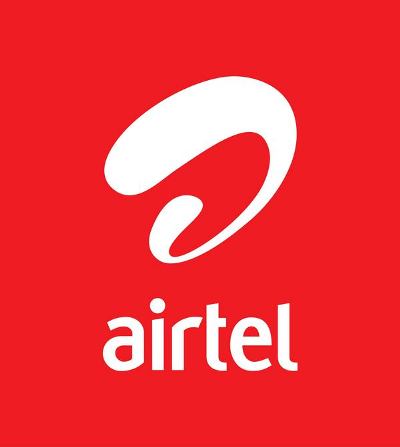 Bharti Airtel has announced the availability of its 3G services in 42 more towns of Madhya Pradesh and Chhattisgarh under the second phase of roll out. Airtel 3G services will now be available in a total of 54 towns of Madhya Pradesh and Chhattisgarh after the successful roll out in the second phase which covered Ratlam, Sagar, Satna, Rewa, Burhanpur, Khandwa, Ujjain, Harda, Bina, Singrauli and Sejbahar.
Airtel mobile customers will now be able to experience the Airtel 3G advantage and enjoy a host of innovative service capabilities including fast mobile internet access, Mobile TV, video calling, video streaming, social networking and high speed USB data cards.
Commenting on the second phase of roll out, Mr. Rajnish Kaul, Chief Executive Officer, Madhya Pradesh & Chhattisgarh, Bharti Airtel Ltd said, "As we make 3G services available to 42 more towns, more and more customers across Madhya Pradesh and Chhattisgarh will be empowered with high speed capabilities that will bring them closer to an all new world of possibilities. With a commitment towards delivering an unmatched service and network experience, we look forward to delighting our 3G customers with a host of innovative capabilities including Mobile TV, video calls, video streaming and social networking on-the-go".
For more, click here.