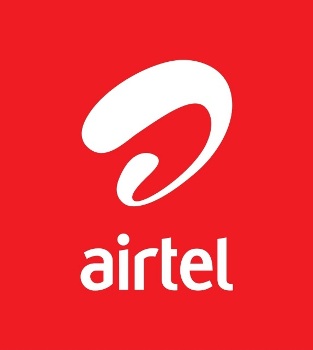 Bharti Airtel has announced the availability of its 3G services in Kolkata, reaching over 3.6 million Airtel mobile customers across the city. Customers will get access to various services like fast mobile internet access, Mobile TV, video calling, video streaming and social networking. Airtel is also offering high speed USB data cards that provide customers with 3G access on laptops.
Commenting on this much awaited launch, Mr. P.D. Sarma, CEO – West Bengal & Orissa,  Mobile Services, Bharti Airtel said, "Having successfully launched Airtel 3G services in 50 plus towns across India, we today have over 3 million customers enjoying the Airtel 3G advantage and are delighted to extend this incredible experience to our customers in Kolkata – the city of joy. Given the increasing propensity of customers in West Bengal towards using accessing more and more information through mobile internet, we are confident that 3G will emerge as a game changer that will redefine the way our customers access data services to stay closer to their passion for art, music and other forms of entertainment".
For more visit here.