Airtel has announced today that it's launching its 4G services in Ludhiana, which is also known as the Manhattan of Punjab.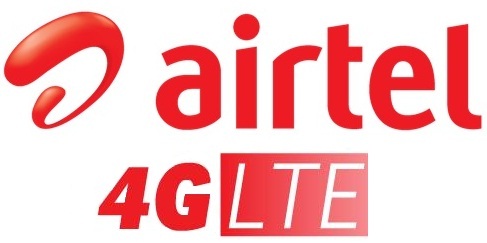 Ludhiana is the first city in India where Airtel has brought its 4G services simultaneously for dongles, Wi-Fi CPEs (Customer Premise Equipment/ routers) and mobile phones. Ludhiana is the fifth city in India and the second city in Punjab to get Airtel's 4G services.
Customers can use Airtel 4G services on an iPhone 5s or an iPhone 5c. You should also be able to use it on other compatible devices like the LG G2 4G model or a XOLO LT 100 You'll need to get a USIM (Universal SIM) / 4G SI though.
Airtel 4G pack costs Rs. 999 (for postpaid – mobiles, dongles and CPEs) and Rs. 995 (for prepaid- mobiles only) with 10GB of 4G data. Mobile users can get a new USIM for Rs. 49 while people buying a CPE or a dongle will get the new USIM for free. Airtel 4G dongles are priced at Rs. 1500 and the CPEs are priced at Rs. 2500.
Manu Sood, Hub CEO – Upper North, Bharti Airtel commented on the launch, "The much awaited launch of Airtel 4G services fulfills a huge market requirement and will give customers in Ludhiana the power to upgrade to cutting edge 4G technology – the most advanced wireless broadband experience available across the globe today, matching their internet experience with the rest of the world. As a brand we are committed to enriching the lives of millions and invite our data savvy customers in the city to enjoy this world class data experience which we are offering at unbeatable prices."