Airtel acquires Loop Mobile in a Rs. 700 crore deal to become Mumbai's largest operator
We have been hearing murmurs around the industry that Airtel has been in talk to acquire Loop Mobile and well, those murmurs and rumors have turned out to be true as Airtel has gone ahead and acquired Loop Mobile for an alleged Rs. 700 crore deal.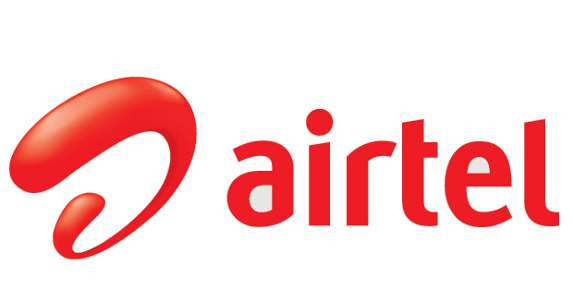 Following the acquisition of Loop Mobile, Airtel has become Mumbai's largest operator. Airtel already has 4 million subscribers and it will add Loop Mobile's 3 million subscribers. Along with the subscribers, Airtel will also acquire Loop Mobile's 2G cell sites.
If you are a existing Loop Mobile customer, you need not worry as Airtel will be offering you its various services like 3G, 4G and Airtel money.
Airtel commented on the acquisition, "Loop Mobile subscribers will continue to enjoy quality services with access to wider network coverage, retail distribution as well as innovative products from Airtel's portfolio including 3G, 4G and airtel money".
The acquisition will combine Loop Mobile's 2G/EDGE network and its 2500 plus cell sites with Airtel's 2G and 3G network and its 4000 plus cell sites and also 220 retail outlets.
While Airtel or Loop Mobile haven't disclosed the worth of the deal but reports suggest it is a Rs. 700 crore deal.