To provide high-speed internet connectivity on the move so as to utilise time spent in traffic jams, Huawei and Airtel has announced free 3G data in EasyCabs in the Delhi NCR region.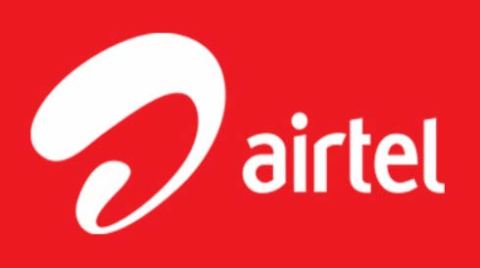 The new offer by Bharti Airtel and Huawei provides the passengers of EasyCabs in the Delhi NCR region high-speed online Airtel 3G experience while on-the-move and at no charge using the Huawei's E355 Wi-Fi data card. The offer valid till September 27 can be availed in 100 selected EasyCabs.
The Huawei E355 Wi-Fi data card installed in the 100 EasyCabs uses Airtel 3G high speed internet to provide Wi-Fi Hotspot to allow users to download movies, watch videos, watch live TV, make video calls, access high speed internet and enjoy seamless live streaming.
Announcing the consumer initiative, Huawei Device India President, Mr. Victor Shan said: "We are really excited to launch 3G Wi-Fi connectivity on the go in Easy Cabs, powered by Airtel's high speed 3G internet and enabled by Huawei E355 Wi-Fi data card. As consumers continue to own multiple Wi-Fi-enabled devices like smartphones, laptops, tablets and gaming devices, we hope that they can utilize their valued time and make the most out of their journey by enjoying faster emailing, surfing, gaming, movies and video clips."
Talking about this alliance, Rohit Gothi, Hub CEO, Bharti Airtel, Delhi-NCR and Rajasthan said, "With the internet emerging as an inherent part of the lives we lead today, we at Airtel are always looking for new ways of bringing our customers closer to the always-connected online experience that they enjoy. Through Huawei's data card services available in EasyCabs across the city, we are delighted to offer our customers in Delhi NCR a seamless and high-speed data experience to stay connected to the exciting world of internet – even when on the road!"