On the occasion of the ongoing month of Shraavan, Bharti Airtel has today announced the launch of Live Aarti straight from the sacred Jyotirlinga of Somnath.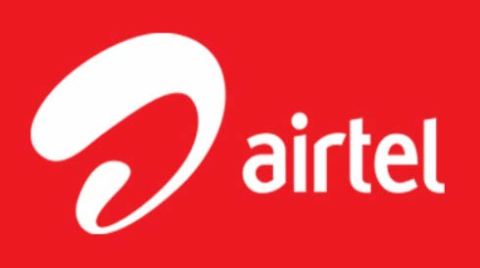 Now Airtel users will be able to tune in into the Live Aarti from Somnath on their Airtel mobile for a nominal charge.
To enjoy Live Aarti from Somnath Airtel mobile customers just have to dial 55230 and subscribe to unlimited audio feed of the prayers upon an initial registration cost of Rs. 5 and daily charge of Rs. 3. Recasts of earlier prayers will also be available for subscribers to listen too.

In this similar way, Airtel also offers similar LIVE audio feeds for its customers from several major shrines of India including Sai Baba, Shirdi, Tirupati Balaji Temple, Haaji Ali and Bangla Saheb.

Also the operator had recently launched Live Namaz straight from the sacred Mecca and Madina and also Ajmer Sharif.

This is a nice initiative from Airtel to let its users stay connected to many of the major sacred shrines of the country and abroad which they wish to visit but are not able to for some reason or the other.