While Flipkart has already backed out of the Airtel Zero plan owing to immense pressure from netizens from the country, Airtel has now issued a statement clearing its stand on net neutrality.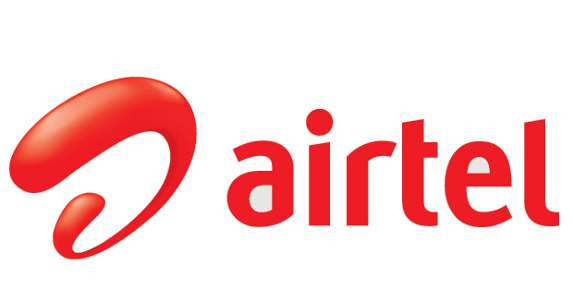 Airtel has issued a statement assuring that it is fully committed to the cause of net neutrality. The Airtel Zero plan, which the service provider had recently launched, is apparently not a tariff proposition as per the company. It is said to be an open platform for content providers to provide toll free data services on a completely non-discriminatory basis.
Clearing the air about the Airtel Zero platform, the company said that it is an open marketing platform that allows any application or content provider to offer their service on a toll free basis to their customers who are on their network. Such customers whether on a data pack or not will therefore be able to access these toll free services free of charge. No site whether on the toll free platform or not under any circumstances is blocked, throttled or provided any form of preferential access.