While most of the Indian telecom operators are trying to increase mobile data penetration, Airtel has now launched the One Touch Internet initiative.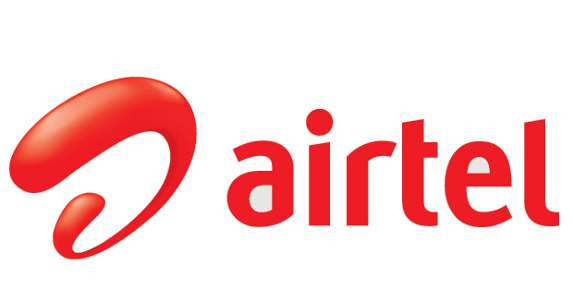 Airtel has announced the launch of the One Touch Internet initiative, which is touted to be a first-of-its-kind initiative which is aimed at first time internet users. The WAP protocol is designed with a simple and intuitive interface which makes internet discovery easy for first time users. It can also be used to access social networking, videos, online shopping, music and other available services.
The One Touch Internet initiative comes with free tutorial videos to use common online services like Facebook and also offers free trial packs to help experiment the services. The service is currently available in English and Hindi but is expected to be available in 8 local regional languages in the next few weeks. To access the services, Airtel prepaid users need to dial 111 or simply visit http://one.airtel.in/ on their mobile browser.
Speaking about the One Touch Internet initiative, Srinivasan Gopalan, Director – Consumer Business, Bharti Airtel, said. "The Indian telecom market has entered a phase of data led growth. As data networks expand and internet enabled devices become affordable – more and more Indians are getting online on their mobile devices. However, our market research has shown that there are millions of customers across the country who own an internet-ready mobile device and are keen on getting online, but are apprehensive due to reasons like lack of know-how and fear of incurring heavy data charges. Airtel's 'One Touch Internet' will address these very customer challenges and play the crucial role of hand-holding first-time mobile users as they discover the internet. We believe that this initiative can play a transformational role in breaking perception barriers among customers and demystifying the internet not only for the young and urban, but for people from across generations and social strata – thus giving the Indian masses an opportunity to enjoy their first ever internet experience"