Airtel launches 4G trials in Hubli and Dharwad
While Airtel has already started rolling out its 4G services across India, the company has now started 4G trials in Hubli and Dharwad.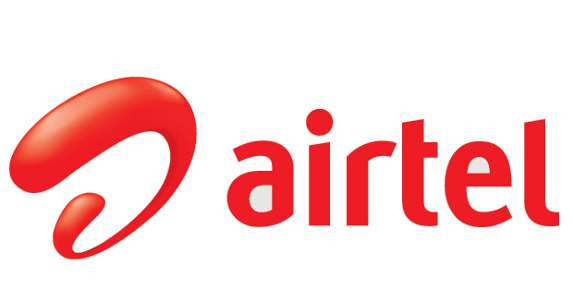 Bharti Airtel has announced the launch of 4G LTE trials Hubli and Dharwad in Karnataka. As an introductory offer, the company is offering a complimentary upgrade to Airtel 4G at same price as 3G for existing Airtel subscribers in the area. Customers with a 4G enabled smartphone can upgrade to a 4G SIM at their nearest Airtel retail touch points.
Speaking about the launch, C. Surendran, CEO – Karnataka, Bharti Airtel Limited, said, "As customers in India show an increasing propensity for consuming data services, we at Airtel are excited to take the lead in introducing the market
to the power of blazing 4G speeds. For us, customers are at the very core of everything we do and delivering a compelling service experience for them is our foremost priority. We want our existing customers to be the first ones to enjoy the Airtel 4G experience and are offering them a free upgrade to Airtel 4G at the same price as 3G. We are committed to build a truly world-class 4G network and thus look forward to our customers' valuable feedback."