Airtel launches RC 39 and RC 154 in Chennai and Tamil Nadu
In a bid to serve its users better and provide value for money service Airtel has introduces 2 new Rate Cutters, RC 39 and RC 154 for its users in Chennai and Tamil Nadu telecom circle.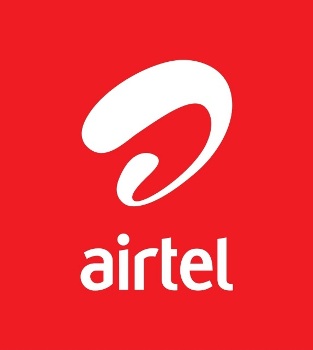 With RC 39, Airtel users will be able to make all STD calls to their loved ones all over India at just 30p/minute. This includes calls to both on-net and off-net numbers. The validity of this RC is 30 days.
Airtel has also introduces the RC 154, which will allow Airtel users to make outgoing calls to local Airtel – Airtel at 10p/minute during day and 5p/minute during night. That's not all; users opting for this RC will get talktime of Rs. 50. Included in the RC is GPRS usage worth 49MB which will come with a validity of 10 days. The validity of the RC 154 is 45 days.