With most service providers trying to improve the reachability to their customers in order to ensure quality service, Airtel has opened as many as 100 retail outlets across the country.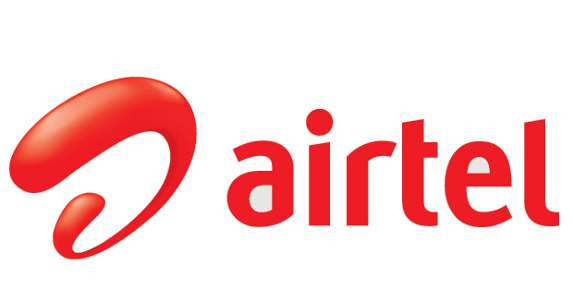 Bharti Airtel has announced that the company has crossed the milestone of 100 Company-Owned-Company-Operated (COCO) Airtel retail outlets opened across India over the last 14 months. Besides offering end-to-end service support for Airtel mobile, dongle and broadband connections, the outlets also offer an exhaustive collection of devices including phones and tablets.
The Airtel COCO retail outlets extended to 35 cities and towns across 14 states and employ over 1000 staff members to address customer service requests and guide customers looking to buy a new device to suit their needs. The company also has stores entirely managed by women employees.
Speaking about the initiative, Srini Gopalan, Director – Consumer Business, Bharti Airtel said, "With 200 million plus customers across India, we at Airtel are constantly thinking of new ways of delivering the best service experience for customers. Aside our commitment to providing customers with the best and latest technology – customer relationships are at the very core of the Airtel experience. The all new Company-Owned-Company-Operated Airtel stores leverage the best of retail practices and technology to offer a superior service experience to customers walking into our outlets."