Airtel puts up iPhone 4S tariff plans
Aircel had recently announced the tariff plans for the lavishly priced iPhone 4S and now we have Airtel showing off its post-paid and pre-paid tariffs for the latest Apple device.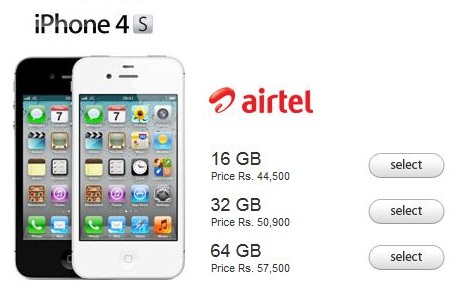 The cost for the handset, as you all know, is Rs. 44,500 for the 16GB version, Rs. 50,900 for the 32GB version and Rs.57,500 for the 64GB version.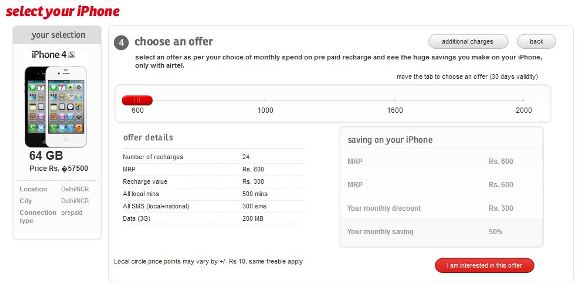 The post-paid and pre-paid tariffs are similar and the duration is for 24 months or 24 recharges. The different plan options include monthly rental/recharge amount of Rs. 600, 1000, 1600 and 2000. Airtel claims that all of the plans save you 50% of the total cost of the plan as you get free calls, SMS and worth half the amount of your rental/recharge.
You can check out Airtel plans over here.
The plans do seem a little decent, but still the cost of the iPhone 4S is blistering high which is going to be a crucial factor for the selling of the device.