Airtel has come out with solution for people who have more than one phone. As a device reviewer, I have constantly faced with issues going from a regular to a MicroSIM to a NanoSIM. Airtel has come out with a solution that lets me switch between devices without using multiple SIMs.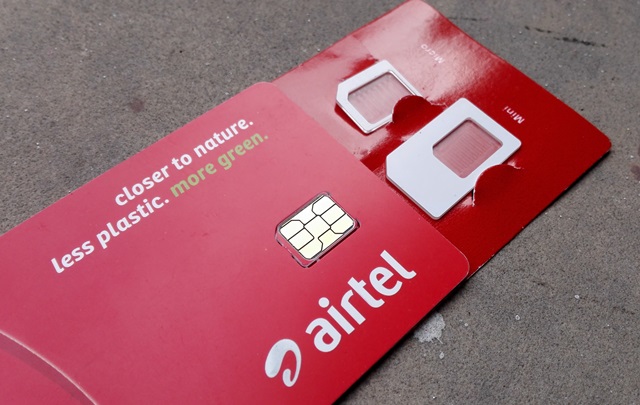 While there are many adapters available in the market, I have tried those and my view on those is that they don't mostly fit well. Not only that, they don't even hold the SIM properly and cause problems later.
This has happened to me and many people when it came to the Xiaomi Mi 3. Basically what happened was I used the phone and when I put a SIM with an adapter inside, the adapter opened up inside and made extricating the SIM hell difficult.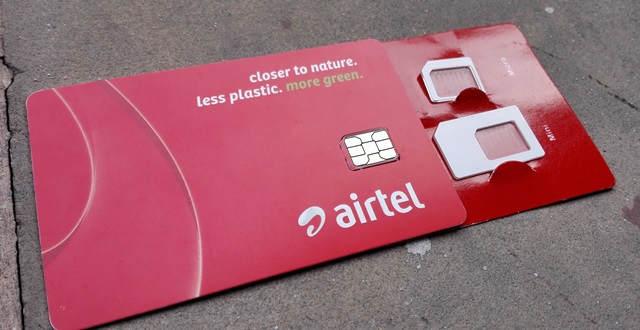 While an average SIM adapter comes for 30-40 bucks, Airtel has priced its SIM at Rs. 300.
The Airtel Smart SIM is basically a NanoSIM with a MicroSIM and regular SIM adapter. The slots have been well-designed and hold the SIM well since they are designed for this SIM only. The thing to appreciate about the smart SIM is that it is thin and fits well in many different phones. Whether it is an HTC Desire EYE, a Huawei Honor or an Intex Aqua 4X, I did not face any issues with the Smart SIM.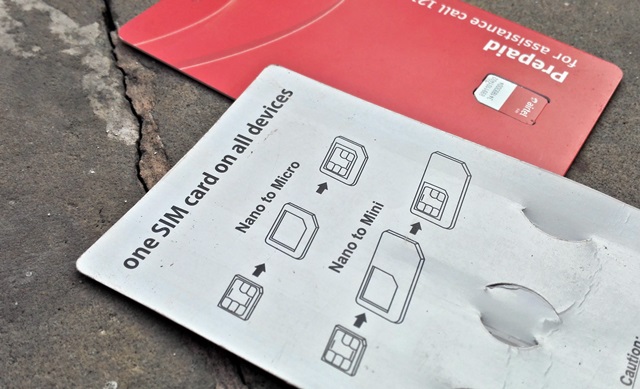 But, if the price pinches you think about it this way – besides the SIM kit, you also get 1 GB of free data along with Rs. 100 worth of data that actually makes up for the price. The only qualm – I could not get a transfer SIM, i.e. run my existing number on Smart SIM.
If you are looking for a new SIM and have the habit of regularly changing phones, it seems like a good option.