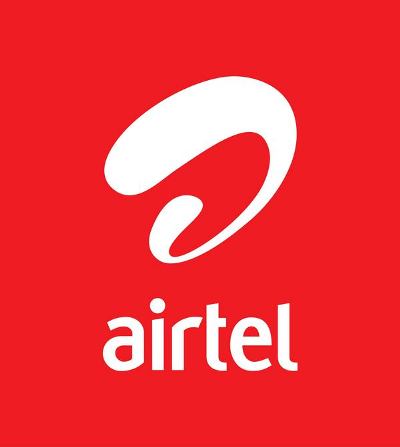 Airtel today unveiled its new logo in Delhi. On this occassion Sunil Bharti Mittal and Shahrukh Khan talked on Airtel's first 3G video call. Airtel is expected to launch 3G commercially before the end of this year.
Airtel also revealed its new signature tune composed by A.R. Rahman and new TV commercials.
Update 1 : Airtel's website revamped now bears new Airtel logo.  Check airtel.in
Update 2 : Airtel also announced that it has crossed the significant milestone of 200 million customers. Airtel crossed 50 million customers in October 2007 and 100 million in May, 2009.
Update 3 : According to Airtel, the new logo is youthful, international, inclusive and dynamic – representing the journey of the first Indian brand to go global. The new identity retains the red colour being an integral part of the brand with a new curved addition to the logo. The curve is a symbol to help ensure instant recognition across diverse international markets.