Alcatel One Touch Idol and Hero range of smartphones launched in India
While Alcatel has a very low-key profile in the Indian smartphone market, considering the exploding local market, the company is all set to expand its reach in the country.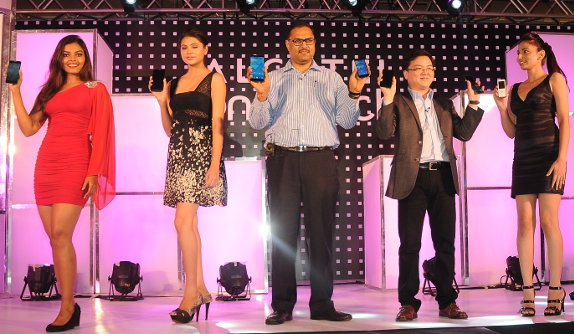 Alcatel One Touch has launched a new range of smartphones focussed specifically on the Indian consumer market. The new smartphones include handsets from the Alcatel One Touch Idol and the Alcatel One Touch Hero series. The devices range from mid-range to high-end and are priced in the range of Rs. 10000 – Rs. 30000.
The Alcatel One Touch Hero is the high-end smartphone with a compact sleek design and brushed metallic finish. The handset has a 6 inch HD display and a 13 MP primary camera. The device is loaded with features like the dual screen display and handwriting recognition. On the other hand, The Alcatel One Touch Idol series has device with displays ranging from 4.3 inch to 5 inch with a minimal bezel.
Speaking about the launch, Steven Zhao, Country Manager APAC – India Business Unit, said, "We are delighted to launch our series of smartphones specially designed to cater to the demands of the Indian customers. ALCATEL ONE TOUCH brings a great value product by redefining user experience with its innovative design, display and technology. We want our products to be one of the prime enablers to the life that our consumer aspire for and we are confident that with our quality and expertise we will deliver the best to our customers and establish ourselves as a leading player."