While the Palm smartphone company has been dead for years now, mainly because of the predominant success of Android OS, the company may be coming back into the mainstream market soon.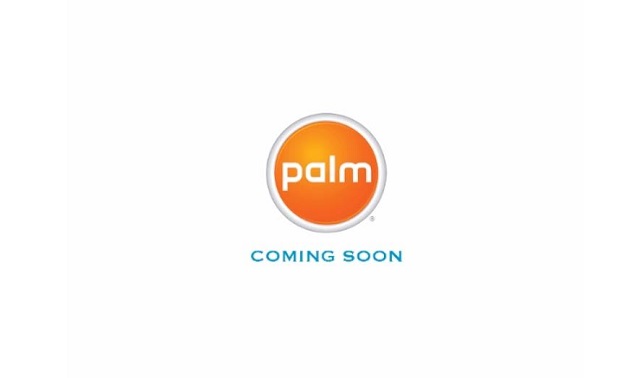 According to sources, Palm, which has been unheard in the market since 2011, may be making a comeback soon. The company webpage, Palm.com is now being redirected to MyNewPalm.com. A little of investigation revealed some interesting facts like the apparent acquisition of Palm trademark by a shelf company called Wide Progress Global Limited.
Interestingly, the new MyNewPalm.com webpage says "Smart Move", which is coincidentally the slogan of Alcatel One Touch. The website teased of an announcement "Coming Soon". A little of digging into Wide Progress Global Limited revealed that the owner of the shelf company also happens to be the President of America and Pacific at Alcatel One Touch. Coincidence much?