With lock apps becoming popular for securing apps from prying eyes, Alibaba has now launched the innovative Privacy Knight app which unlocks using a selfie.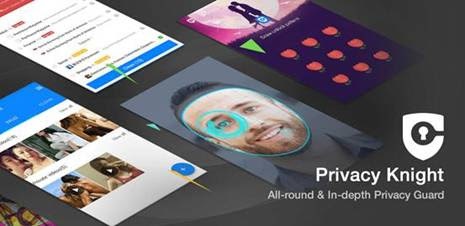 Alibaba has announced the launch of the Privacy Knight app, which is touted to be India's first free app-lock with face-lock feature. The app enables users to unlock their protected apps through a one-second selfie. The app saves users the trouble to remember patterns or pin code.
The Privacy Knight app lock works on a one-second-step with The face lock and blink detection setting ensure a 99.47 percent accuracy of face recognition. The app also offers users protection including app lock, vault, clean, themes, intruder selfie, fake cover, fake icon and more.
Speaking about the Privacy Knight app, Ebrahim Popat, Country Manager, 9Apps, said, "Face Lock is set to change the way people protect their privacy. It's the next big thing after fingerprint lock. The age of Face Lock is here."
Download Privacy Knight app lock APK