One company which is very vulnerable to leaks is Apple and mainly due high consumer interest, rumours related to Apple become a big hit. While Apple is just beginning the year on a slow note, pictures of the next generation iPhone have popped up online.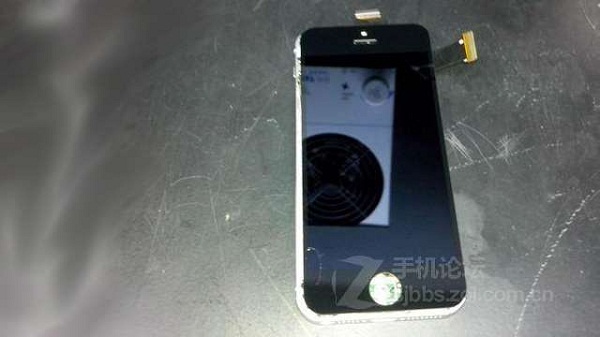 According to reports, picture which are apparently of the next iPhone possibly to be called iPhone 5S and were taken in a Foxconn factory, have appeared on a Chinese forum. Considering the increasing leaks from within, Apple had earlier cautioned Foxconn to increase security to prevent such leaks, but to no avail.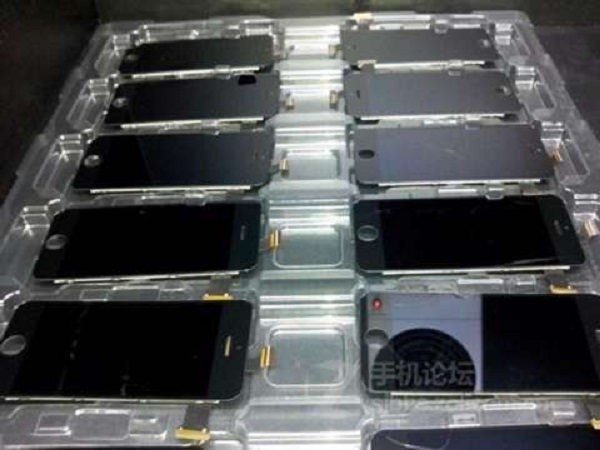 The pictures show devices which are in the assembly stage along with the close up of the screen. The photos are diverse and give a feel that the photographer had enough time to take pictures in the best condition. Interestingly there are photos of some Foxconn employees sitting idle while the pictures of the device were being clicked.
The device in the pictures look identical to the existing iPhone 5 and could be in fact pictures of the current production line. But considering the reuse of design in previous iPhone, it could also be the next iPhone 5S.
There have been reports of the iPhone 5S being similar to the iPhone 5 in design and we have also heard rumors that the iPhone would have a 5 inch display and is expected to be slimmer than the current iPhone 5. But till Apple doesn't officially give any details we can't be very sure.