We knew it was going to be him and here he is. Ladies and gentlemen please welcome Amazing Alex.
Yes. Amazing Alex is follow-up from Rovio who are the creators of the monstrous Angry Birds series of games. With Amazing Alex, Rovio is again bringing to us some 100 amazing level of Physics-filled game.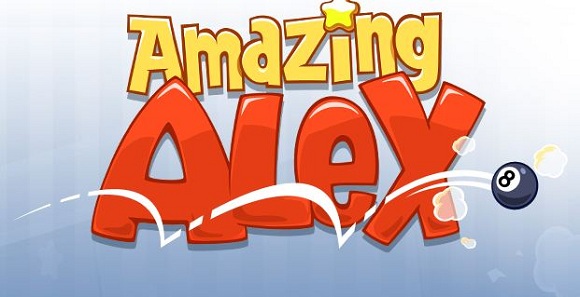 Though Rovio has not revealed much, the company promises 100 levels of fun with 35 interactive, four fun locations and more.
Rovio explains about Amazing Alex briefly, "
Meet Amazing Alex! With his boundless imagination, this whiz kid turns everything into adventure! From cleaning his room to battling cardboard robots in his backyard, Alex creates amazing chain reactions to get the job done. Now he has some challenges for you! What's the most creative solution YOU can create? With 100 challenging levels, there's a whole world of creations to explore!"
With the Amazing Alex, Rovio would also allow users of the game to create their own puzzles and share it with their friends and family and also with the rest of the people around the world using the 35 objects. Rovio also promises regular free updates to the game.

The game is bound of arrive anytime this month and if you own an iPhone, iPad or any Android devices, then get ready to create some amazing physics based puzzles.
Catch a glimpse of the tiny trailer that Rovio has released.