Android 2.3.5 update rolls out for Samsung Galaxy S II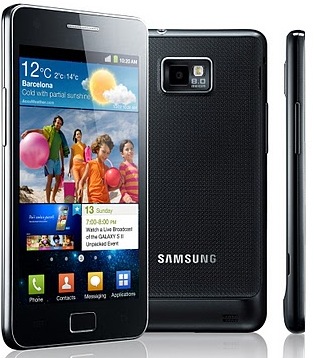 Samsung has started rolling out the Android 2.3.5 update for its Galaxy S II. The update is said to improve the performance of the phone and changes the phone version to PDA: KI3 / PHONE: KI3 / CSC: KI3 (XEO). The update also brings some changes in scrolling in the UI because of patent issues with Apple.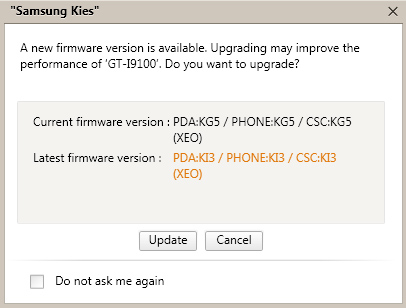 The update is not yet available OTA (Over-the-Air) and in all regions but is available via Samsung Kies as you can see in the picture above. This update is available in some regions only as of now. Have you got it yet?