While there is an unexplainable delay with the Android Lollipop update rollout, Google has now released the Android 5.0.2 update for some Nexus devices.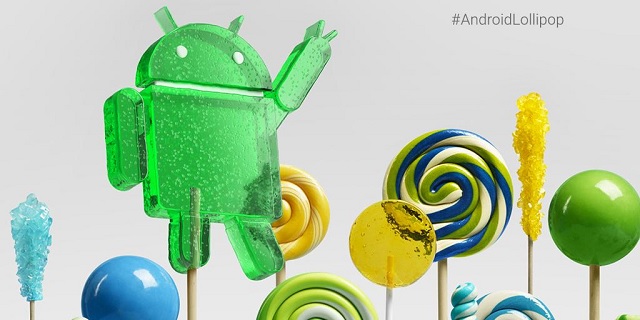 Google has announced the release of the Android 5.0,2 factory images for the Nexus 7 2013 (Wi-Fi only) and the Nexus 10. The update finally brings a fix to the heavily reported storage issues and alarm problems. The update was earlier released for the Nexus 7 2012 (Wi-Fi only) variant. The update is currently not being pushed Over-the-Air (OTA) but instead can be downloaded and flashed manually.
The new update brings Material Design, better notifications, battery saver feature, better security including Android Smart Lock, New Quick Settings, and Improved network hand offs, flexible sharing, faster, smoother and more powerful experience with ART and support for 15 new languages. The update is yet to be released for the Nexus 6, Nexus 5 and the Nexus 9.
Download the Android 5.0,2 factory images