Android 5.1 update for the Galaxy Note 4 to bring new TouchWiz version [Report]
Users have had a love-hate relationship with Samsung's TouchWiz, the company's proprietary skin for Android. Samsung has been gradually improving the state of TouchWiz and the latest version of the skin arrives with the Galaxy S6 and the S6 Edge. If the new report is to be believed, the latest TouchWiz version will arrive on the Galaxy Note 4.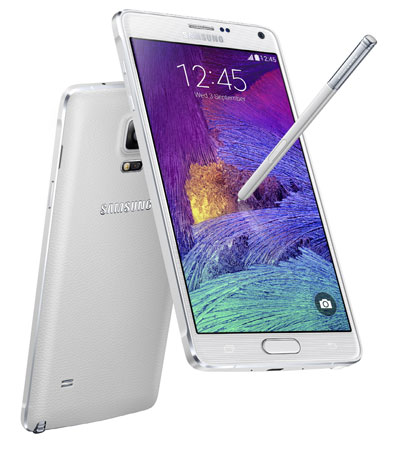 According to the report, the Samsung Galaxy Note 4 will receive the latest TouchWiz version, as part of the Android 5.1 update. The Samsung's flagship phablet currently rocks Android 5.0.2 and an Android 5.1 update should arrive for the device soon. Although, the Galaxy S6 and the S6 Edge are expected to receive the update first.
The Android 5.1 update packs in some features along with the usual bug fixes and performance improvements, while the latest TouchWiz version finally cuts down on the bloat and introduces more Material Design elements.
The report does not reveal a date on which we can expect the next update but we'll let you know as soon as we get to know.