Nextbit Robin, the smartphone known for its 100 GB of cloud storage, was launched in October 2015 with Android 6.0 Marshmallow. While the company did update the phone by rolling Android 7.0 Nougat back in March this year, the factory images of 7.1.1 Nougat are now available for the Robin.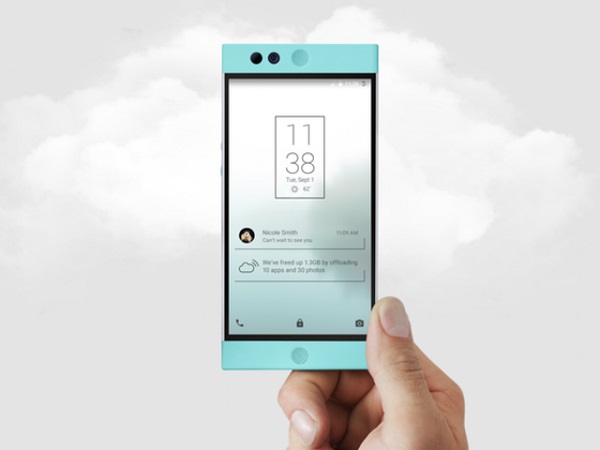 As the Nextbit Robin is already on 7.0 Nougat, it already has features like multi-window, quick reply, bundled notifications, customizable quick settings and more. However, now that the 7.1.1 Nougat update is available, Robin users will be able to make use of the app shortcuts.
The update is not rolling out over-the-air right now and users will have to flash the factory images of 7.1.1 Nougat on their Robin if they want to upgrade their phone from 7.0 to 7.1.1. You can head on to the Source link below to download the factory image of 7.1.1 Nougat and also for instructions on how to flash it to your Robin.
Update: OTA is now rolling out.