While vending machines are a craze in Japan, Google has decided to go with the flow and installed a vending machine for Android games.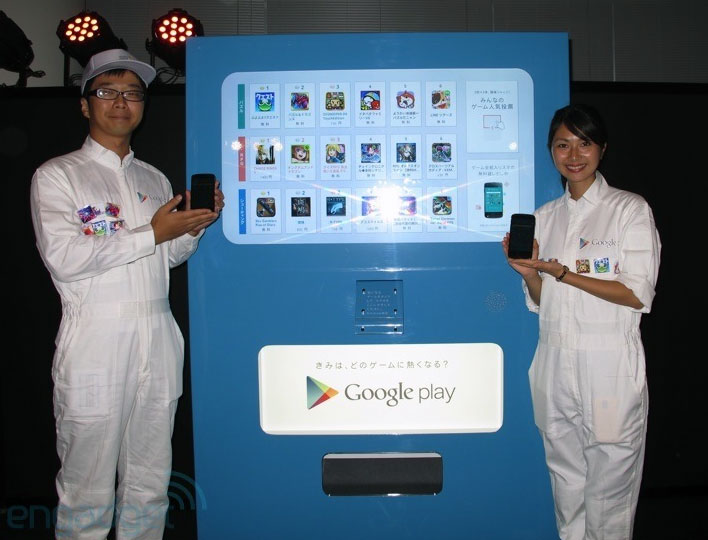 Google has launched a vending machine in Tokyo that gives Android games. The machine, which operates just like Google Play, offers a 15 minute return window giving you enough time to try the game without actually having to pay for the game. The purchase can be finalised after payment.
Currently the Google vending machine has only 18 Android game titles but more are expected to be added over time. The games include not just the paid titles but the free games as well. To load the games on your Android smartphone you will require NFC support and Android version 4.0 and above. However, you can also try out the required games on the demo Nexus 4 smartphone available with the vending machine. We hope to see more such vending machines around the world.