Android gets the Official White House App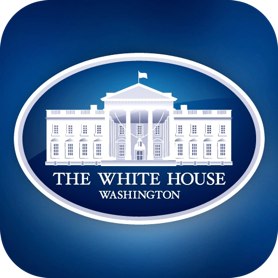 The Official White House App has arrived for the Android platform. It was earlier launched for the iOS platform which provided users with alerts directly from the White House, behind-the-scenes multimedia and the latest news from the blog or briefing room. The Android version will have the same features. The iPhone version has also received an update through which users will be able to get an alert whenever President Obama is about to give a speech.
Well it surely isn't something you'll definitely use, but it sure is handy for all the Politically inclined Americans.