One of the prime reasons why the Nexus devices are preferred by many is the frequency at which they receive updates. Nexus devices are the first in line to receive OS upgrades and security patches. Talking about the security update, Google has rolled out Android's June security update for Nexus devices.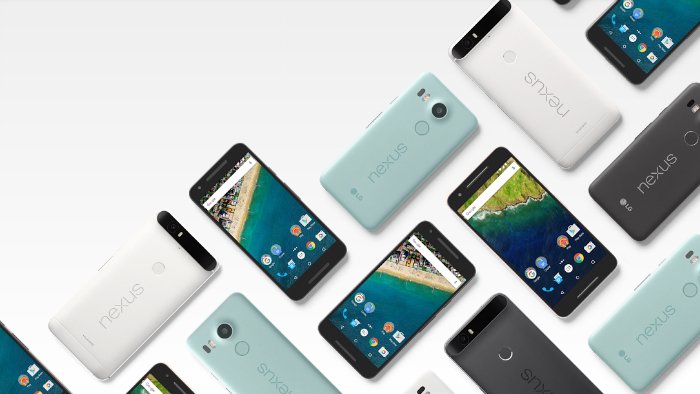 The Nexus devices which will be receiving this update are Nexus 7 (2013) 3G (MOB30M), Nexus 7 (2013) Wi-Fi (MOB30M), Nexus 5 (MOB30M), Nexus 9 Wi-Fi (MOB30M), Nexus 9 LTE (MOB30M), Nexus Player (MOB30M), Nexus 6 (MOB30M), Nexus 5X (MTC19V), Nexus 6P (MTC19V) and Pixel C (MXC89HN).
The update is being rolled out over-the-air (OTA), but, if you haven't received it yet on your Nexus device, you can still install it by using the Factory Images or OTA Zip Files. The most important security vulnerability that has been fixed with this update is the one that could enable remote code execution on an affected device through multiple methods such as email, web browsing, and MMS when processing media files.
Head on to the Source link below if you want to take a look at all the vulnerabilities that have been fixed by Google with this security update.