While we were quite certain that we would see the Android 4.4.3 today, Google has just released the official updates which is currently available for Nexus devices.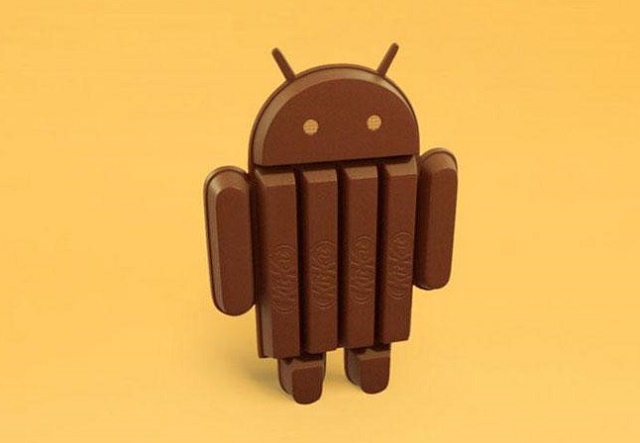 Google has released the Android v4.4.3 KitKat update for the Nexus devices. The factory images of the latest update are currently available for the Nexus 4, Nexus 5, Nexus 7 (2012 and 2013 edition) and the Nexus 10. However, the update for the Nexus 7 (2013) Cellular variant is slightly delayed.
As expected, the Android v4.4.3 update is only an incremental update and has minor bug fixes with improved security. You can directly download the factory image and install the latest update, if you really can't wait to get your hands on the new update. However, installing the factory image may reset your phone and wipe out all the existing data. Other phone, like the Google Play Edition handsets and the Moto X, Moto G and the Moto E are also expected to get this update soon.
Android KitKat v4.4.3 Factory Images