While we are already expecting Google to announce the Android M version next week at the Google I/O conference, some of the features expected in the new version have leaked.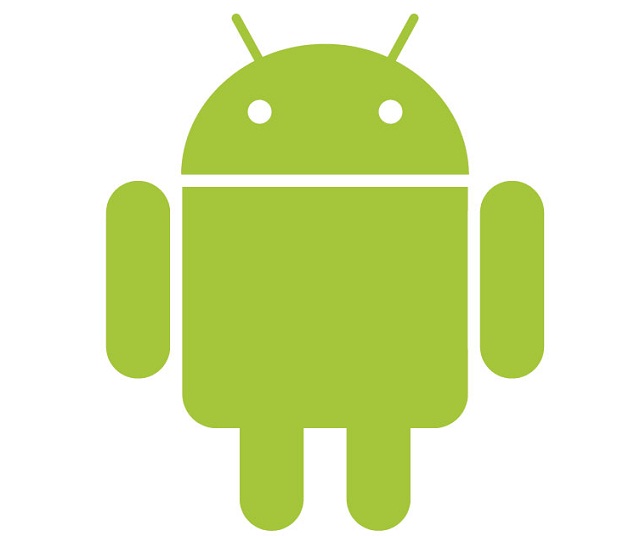 According to sources, the Android M version, which is expected to add in more privacy controls, would bring in native fingerprint authentication for apps. The feature would allow users to access all the supported apps by using a fingerprint lock instead of setting a password. This feature would makes sense considering that all flagship smartphones and high-end devices have fingerprint scanners.
Android M is said to focus on Privacy Controls which would allow users to decide what information they want individual apps to access. Further, users would get choice over what photos, contacts or locations each app can access. We are eagerly awaiting the Android M announcement on May 28.