Months after Google announced the Android Pay service at the Google I/O conference, the company is now finally releasing the service to the users from today.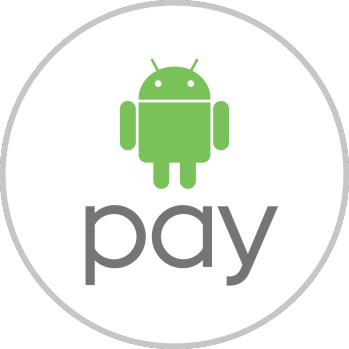 Google is releasing the Android Pay mobile payment service to its users. Once the service is active, users with a NFC-enabled handset can use the payment method at select retail stores and restaurants that have an NFC-based POS system. A PIN, password or a pattern could be used to authorize an Android Pay transaction. Devices with Android Marshmallow and a fingerprint scanner can also use the fingerprint to authorize the payment.
The Android Pay mobile payment service is currently accepted at Best Buy, McDonald's, Macy's, Walgreens, Subway, Whole Foods, Toys R Us. More banks and stores are expected to be added to the list shortly. Users can download the Android Pay app directly from the Google Play store. Existing Google Wallet app users can directly update the app to Android Pay.