Android tablets for the first time generated more revenue than iOS in Q3
While it was clearly visible that Android has dominated the smartphone industry, the tablet market also is being captured by the platform.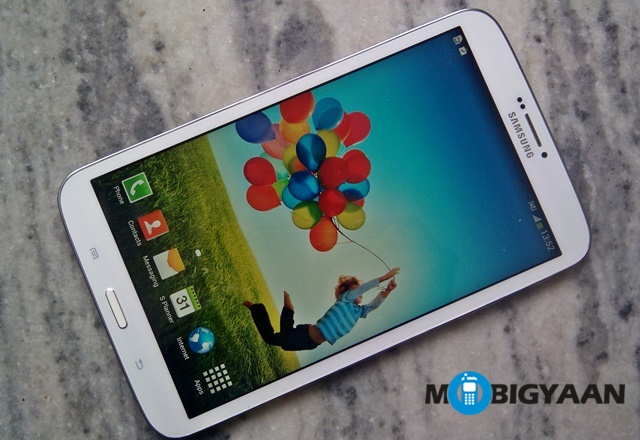 According to market analysis for Q3 of 2013, Android tablets for the first time managed to garner more revenue than iOS tablets. The Android tablets generated 46.2 percent revenue in Q3 of 2013, which surprisingly surpassed Apple's 45.6 percent revenue obtained from the iPads. However to achieve the current revenue percentage, Android manufacturers shipped more than twice as many tablets as compared to Apple.
While on the whole Android's market share grew to 66.7 percent in Q3 of 2013 as compared to 58.5 percent in Q3 of 2012. Sadly, Apple faced a massive drop in the tablet segment from 40.2 percent in Q3 of 2012 to just 29.7 percent this quarter. Apparently the major contributors to Android's growth are Samsung and Lenovo.