It has been rumoured that we could see an updated version of Android KitKat coming soon, instead of the direct jump to Android v4.5. Now some minor details about the update are revealed.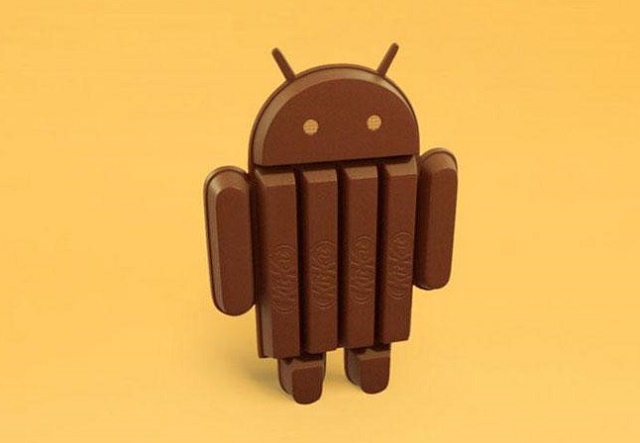 According to sources, the Android v4.4.3 is expected later this year. Given that the update is from v4.4.2 to v4.4.3, except for some minor bug fixes, we haven't been expecting any major changes in the platform. The new version of Kitkat has build number KTU8. While there is no official confirmation, we could see the update rolled out at the upcoming Google I/O conference.
The KitKat version with build number KTU8 has minor fixes like camera focus which was faced on the Nexus 5. Other reported bug fixes include data connection dropout, Bluetooth, random reboots, Wi-Fi auto connect, MMS, Email/Exchange, Calendar, People/Dialer/Contacts, DSP, IPv6, VPN fixes. There are also other bug fixes and security fixes.