Earlier this year, we had reports suggesting that the creator of Android, Andy Rubin, was working on a high-end smartphone. Now Rubin has teased the much talked about smartphone.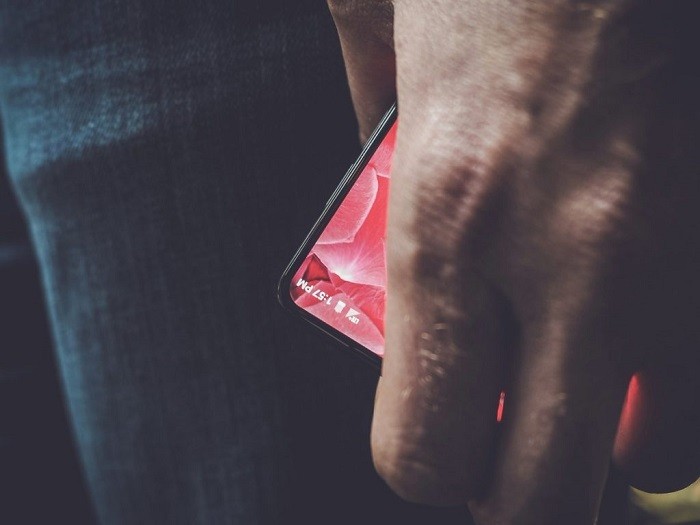 Andy Rubin teased his company's upcoming high-end smartphone. He said that he is excited about the progress of the product and looking to push it into the market. Unfortunately, we couldn't get a proper look at the upcoming smartphone nor do we have any info about the specs of the handsets.
https://twitter.com/Arubin/status/846396881668210688
From the little that can be seen, the smartphone seems to be following in the footsteps on the Xiaomi Mi Mix with an almost bezel-less frame and smoothly rounded corners. The handset is expected to have a premium ceramic body with pressure sensitive display. Rubin is said to experimenting with a modular approach for the device.